GBW | Our Method for Success
How Did You Win That Case?
At Greene Broillet & Wheeler, our seasoned team of professionals have over 100 years of combined legal experience handling complex legal matters.
Learn About Our Method of Success
With billions recovered for injury victims across the country, our leading trial litigators at Greene Broillet & Wheeler, LLP have established an undeniable tradition of success. Now, we're sharing some insight into our winning strategy, with our new plaintiff-only live webinar series titled "How Did You Win That Case?"
From engaging with jurors to presenting with emotion in the courtroom, we break down the concepts behind our biggest wins – and showcase pivotal moments in significant personal injury cases.
If you're a trial lawyer, law school student, or simply interested in learning more about case strategy, we invite you to participate. "How Did You Win That Case?" will feature GBW attorneys who played an active role in cases, along with various guest experts in their respective fields. Questions? Contact Greene Broillet & Wheeler, LLP at (866) 634-4525.
Upcoming Webinars:
TBD - Check back soon for more to come. In the meantime, take a look at our past webinars here.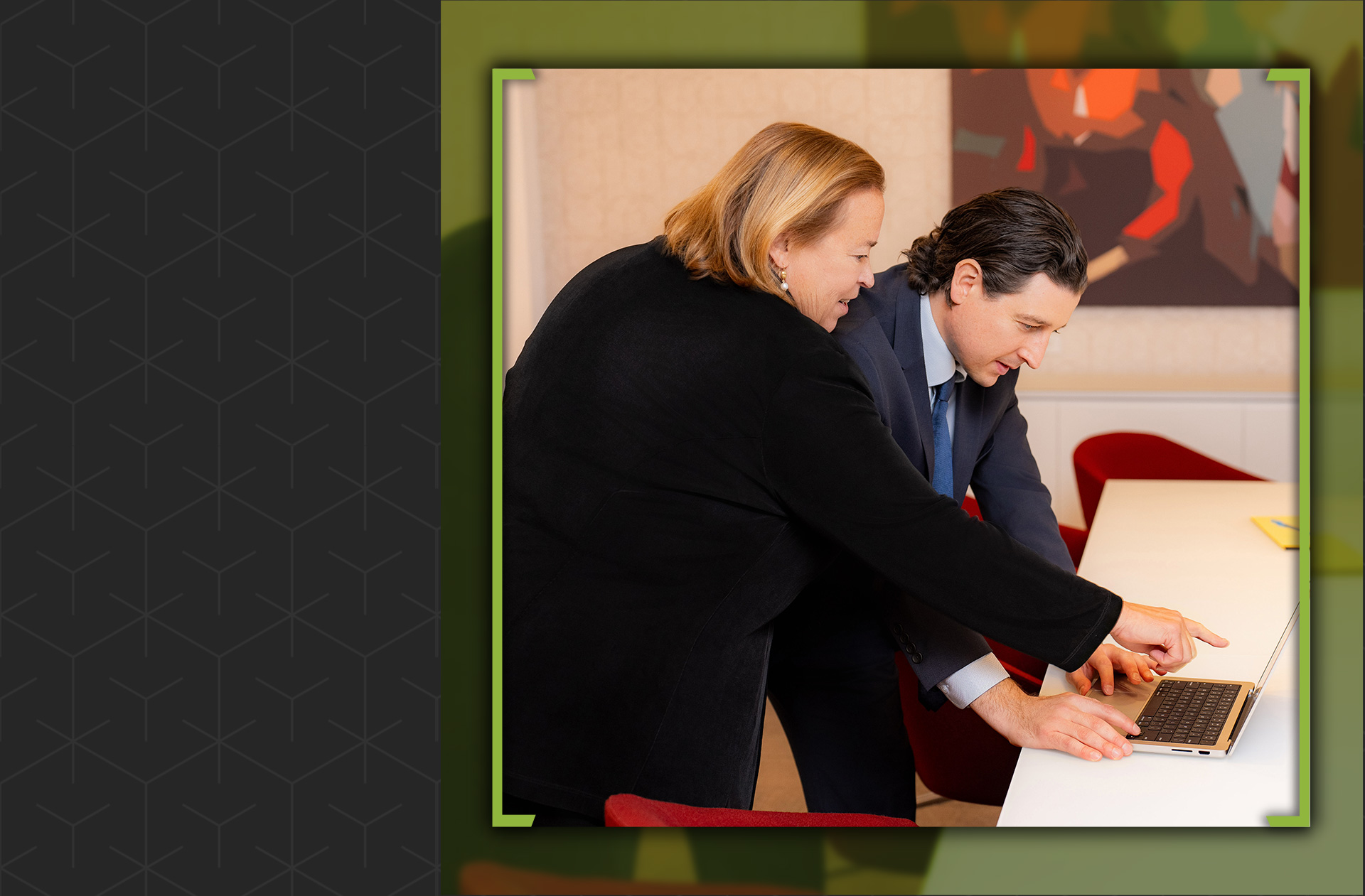 Decades of Legal Experience

Billions Recovered For Our Clients

We're Always Available For Our Clients & Offer Free Consultations

We've Taken On Some of The Largest Corporations & Insurance Agencies
Billions Recovered
Schedule a Free Consultation at

(866) 634-4525