Los Angeles Hazing Injury Lawyer
At Greene Broillet & Wheeler, our seasoned team of professionals have over 100 years of combined legal experience handling complex legal matters.
Hazing Injury Attorneys in Los Angeles
Representing Victims of Hazing Injuries and Deaths in California and Beyond
At many fraternities, sports teams, and youth camps across the country, young people participate in dangerous initiation rituals that are collectively known as "hazing." While these rituals are often dismissed as harmless fun, the unfortunate truth is that hazing can cause serious psychological scars, life-altering injuries, and even death in some tragic cases.
At Greene Broillet & Wheeler, LLP, we're committed to taking a stand against abusive hazing practices and holding negligent individuals and organizations accountable for their actions. As well-established Los Angeles hazing attorneys who serve clients throughout California and nationwide, we can apply over 100 years of legal experience to help victims of hazing injuries seek justice.
Have you been seriously injured or lost a loved one because of a hazing ritual? Call (866) 634-4525 today to schedule a free consultation with our experienced legal team.
Defining the Problem: Hazing in the United States
Whenever an individual is subjected to abuse, humiliation, and/or psychological duress before they are allowed to join an organization or team, those actions may be defined as hazing. Typically, newcomers will be pressured into hazing rituals by the oldest or most senior members of their peer group, but it's also common for adult coaches and advisors to join in the abuse.
Hazing rituals may include any of the following:
Sleep deprivation
Public humiliation
Sexual acts
Forced participation in physical activities
Verbal abuse and insults
Dangerous and/or illegal alcohol consumption
Excessive food consumption
Physical violence and abuse
Cyberbullying
Although not all hazing rituals are part of an ongoing tradition, those who participate in hazing will often refer to a decades-long tradition as a justification for their actions. Hazing traditions are particularly commonplace here in the U.S., where more than 250,000 students may suffer from ridicule and serious injuries because of hazing incidents each year. Whether carried out in public or in private, hazing incidents may also be posted on public social media profiles, forcing the victim to relive their abuse over and over again.
Hazing traditions tend to be particularly strong in the following organizations:
Universities
Greek life (fraternities and sororities)
Summer camps
Military units
Athletic teams
Workplaces
Elite clubs and honor societies
Middle and high schools
When Do I Have a Hazing Lawsuit?
Because hazing involves those who want to join peer groups and organizations, many victims of hazing become willing participants in their own abuse. This, however, is not an acceptable excuse or a defense for perpetrators. If you or your loved one have been seriously harmed as a result of a dangerous hazing ritual, you have every right to hold the abusers accountable in a civil court of law – and in some severe cases, prosecutors may decide to pursue criminal charges, too.
To pursue a hazing lawsuit, you must be able to show that the negligence of an individual, group, or organization directly led to your catastrophic injuries. At Greene Broillet & Wheeler, LLP, our Los Angeles attorneys can help you investigate the hazing incident in question and determine exactly which parties are liable for your losses. From medical expenses to counseling to long-term care needs, there are many possible ways that a hazing incident can disrupt your life for the worse. By pursuing fair compensation for these damages, you and your family may be able to find some measure of peace in the wake of your pain.
Need to speak with an experienced lawyer? Call (866) 634-4525 or contact us online for more information about our legal services.
HELPING OUR CLIENTS TELL THEIR STORY & GET THE COMPENSATION THEY DESERVE
Named in U.S. News - Best Lawyers® "Best Law Firms," Greene Broillet & Wheeler, LLP ranks as Tier 1 Personal Injury firm in Los Angeles.

Founding partners Browne Greene and Bruce A. Broillet are both members of the exclusive invite-only Inner Circle of Advocates, as two of the top 100 plaintiff trial lawyers in America.

All of our attorneys are proud to be active members of the Los Angeles County Bar Association or LACBA.

Many firm members have been honored by the Consumer Attorneys of California, including Browne Greene, Christine Spagnoli, and Bruce Broillet, recipients of the Marvin E. Lewis Award. In addition, attorneys Bruce Broillet, Scott Carr, Molly McKibben, and Tobin Lanzetta has been honored with the Consumer Attorney of the Year Award.

All 15 of our attorneys have been selected to Best Lawyers® after an extensive peer review process.

Our attorneys were featured in TopVerdict for having one of the Top 10 Wrongful Death Verdicts in California in 2019, with $15 million won for the plaintiff in Keck v. Bel-Air Bay Club.

Our firm has more attorneys on the Super Lawyers® and Rising Stars lists than any other law firm in Southern California, with 15 members selected.

Several partners are active members in the Consumer Attorneys Association of Los Angeles, with attorneys Browne Greene, Bruce Broillet, and Christine Spagnoli named "Trial Lawyer of the Year."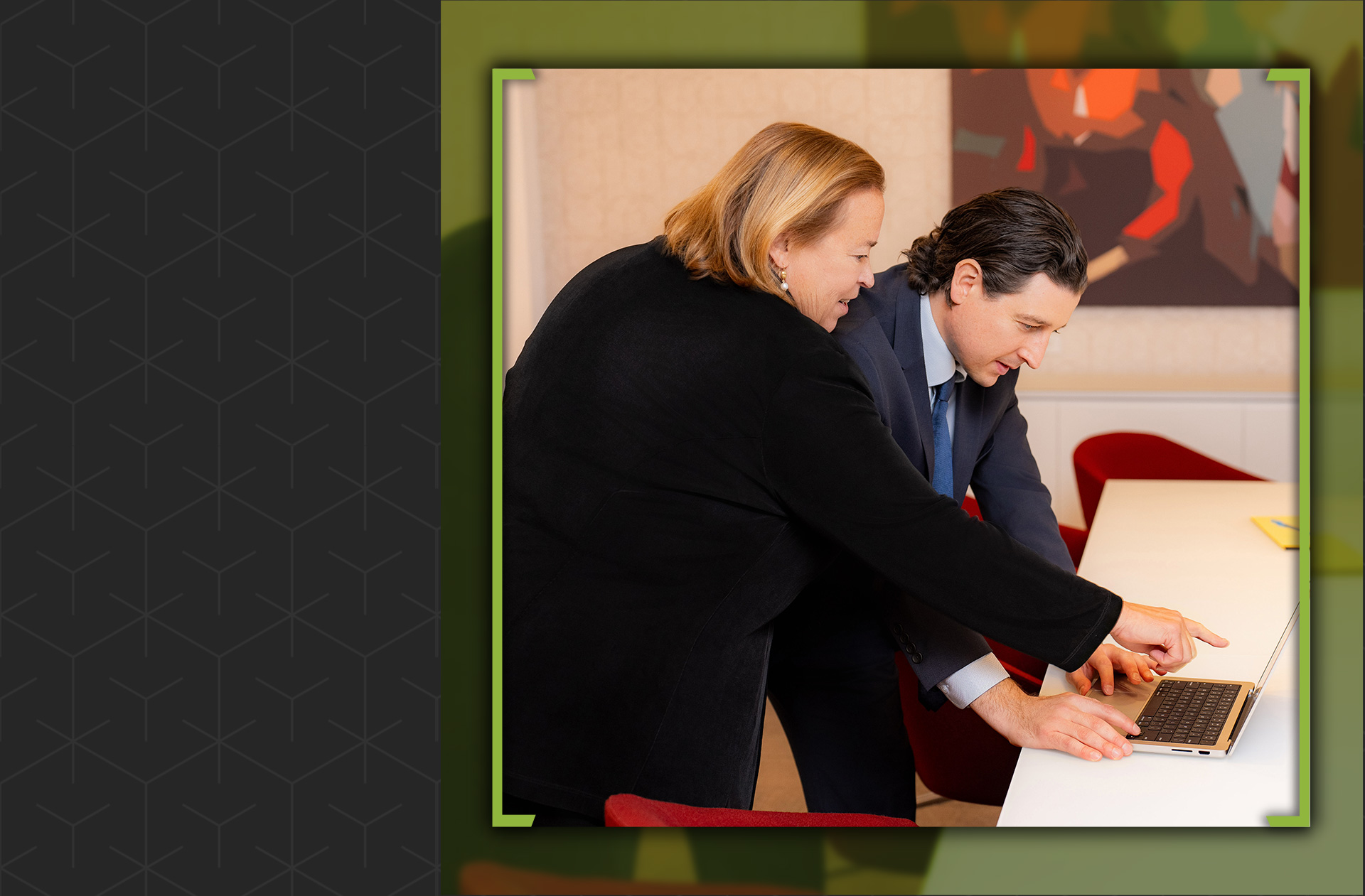 Decades of Legal Experience

Billions Recovered For Our Clients

We're Always Available For Our Clients & Offer Free Consultations

We've Taken On Some of The Largest Corporations & Insurance Agencies
Billions Recovered
Schedule a Free Consultation at

(866) 634-4525