Sex Abuse
At Greene Broillet & Wheeler, our seasoned team of professionals have over 100 years of combined legal experience handling complex legal matters.
Los Angeles Sexual Abuse Attorneys
Representing Victims of Sexual Assault, Rape & Child Molestation in California & Nationwide
According to the Rape, Abuse & Incest National Network (RAINN), someone is sexually assaulted every 73 seconds in the United States. RAINN also estimates that as of 1998, 17.7 million American women and 2.78 million men had endured an attempted or completed rape. Despite these sobering statistics, 5 out of every 1,000 perpetrators will never be sentenced to jail time through the criminal justice system.
With more million-dollar verdicts and settlements won than any personal injury law firm in California, our experienced Los Angeles sexual abuse lawyers at Greene Broillet & Wheeler, LLP are committed to helping victims of sexual abuse, sexual assault, and child molestation by filing a lawsuit on their behalf. Bringing over 100 years of legal experience to the table, we can examine your case and help you explore all your legal options.
Call (866) 634-4525 today or contact us online today to discuss your sexual abuse case.
Understanding the Statutes for California Sex Abuse Claims
Although a criminal conviction can bring some peace to abuse survivors, prosecutors do not always choose to file charges. However, thanks to the #MeToo movement and other widespread calls for sex abuse reforms, California has now implemented new legislation for the civil justice system, allowing victims more time to file a civil sexual abuse claim.
In recent years, California lawmakers have made an active effort to overhaul state sexual assault statutes in both the criminal and civil justice systems. Following the outrage sparked by the Brock Turner case – in which a former Stanford swimmer received a lenient sentence for sexual assault – state legislators approved Assembly Bills 701 and 2088, which changed California's criminal code for acts of sexual violence and greatly expanded the definition of rape.
Statute of Limitations for Sexual Abuse in California
In October 2019, Governor Gavin Newsom signed Assembly Bill 218 into law, extending the statute of limitations for civil sexual abuse claims to give victims more time to file. Because many victims of childhood sexual abuse and clergy abuse are too young and traumatized to report their abusers – and may even suffer from memory loss related to the violence – it can take decades before the victim decides to take legal action. Thanks to AB 218, these victims are now more empowered to seek restitution from their abusers.
Below is a basic breakdown of the statute of limitations for sexual abuse claims in California:
Childhood sexual abuse survivors: Must file a lawsuit by age 40, or within 5 years of discovering the abuse as an adult.
Adult sexual abuse survivors (the abuse occurred when the victim was an adult): Have 10 years from the date of the last act to file sexual abuse litigation, or 3 years from the time they discover an injury or illness caused by the sexual abuse.
"Look back" window: Effective January 2020, survivors in California have a 3-year window to file sexual abuse claims that have previously been barred because of the old statute of limitations.
What Are the Types of Sexual Abuse in California?
Sexual assault is an umbrella term that covers a large number of different forms of sexual abuse. Any non-consensual sexual act or behavior is considered to be sexual assault in California.
Below are some of the most common types of sexual abuse:
Rape
Sexual battery
Sexual touching
Attempted rape
Sodomy
Oral copulation
Statutory rape
Sexual acts with minors or children
Aggravated sexual assault
Forcible penetration
What Damages Can I Seek for Sex Abuse?
Whether it happens in childhood or adulthood, sexual violence ranks among the most traumatic ordeals that a human being can experience. In fact, victims of rape and sexual assault often experience a level of post-traumatic stress disorder (PTSD) comparable to war veterans, causing significant psychological disturbances and physical pain for years after the incident(s).
The injuries related to sexual violence are devastating, and they can also incur significant costs for you and your family as you seek medical and mental health assistance. A successful civil lawsuit should compensate you for any of these costs, also known as "damages." In some cases, you may also be able to file a claim against an organization that failed to protect you from institutional abuse, in addition to the abuser themselves.
After suffering sexual abuse, rape, or assault, you may be able to seek compensation for the following:
Emotional and physical pain and suffering
Medical expenses for the treatment of your physical injuries
Ongoing counseling and therapy for post-traumatic stress disorder, anxiety, and depression related to your abuse
Past and future lost wages when you are unable to find or maintain meaningful employment because of the abuse
At Greene Broillet & Wheeler, LLP, our nationally recognized trial attorneys in Los Angeles are ready to stand by your side and help you navigate the process of filing a sexual abuse lawsuit. With a strong track record of winning million-dollar verdicts and settlements in sex abuse cases, we believe in fighting for victims of negligence and abuse. If you or one of your family members has been affected by sexual assault and abuse, we can apply our considerable resources and experience to your case.
Call (866) 634-4525 or contact us online for more information about our legal practice in California and across the country.
HELPING OUR CLIENTS TELL THEIR STORY & GET THE COMPENSATION THEY DESERVE
Named in U.S. News - Best Lawyers® "Best Law Firms," Greene Broillet & Wheeler, LLP ranks as Tier 1 Personal Injury firm in Los Angeles.

Founding partners Browne Greene and Bruce A. Broillet are both members of the exclusive invite-only Inner Circle of Advocates, as two of the top 100 plaintiff trial lawyers in America.

All of our attorneys are proud to be active members of the Los Angeles County Bar Association or LACBA.

Many firm members have been honored by the Consumer Attorneys of California, including Browne Greene, Christine Spagnoli, and Bruce Broillet, recipients of the Marvin E. Lewis Award. In addition, attorneys Bruce Broillet, Scott Carr, Molly McKibben, and Tobin Lanzetta has been honored with the Consumer Attorney of the Year Award.

All 15 of our attorneys have been selected to Best Lawyers® after an extensive peer review process.

Our attorneys were featured in TopVerdict for having one of the Top 10 Wrongful Death Verdicts in California in 2019, with $15 million won for the plaintiff in Keck v. Bel-Air Bay Club.

Our firm has more attorneys on the Super Lawyers® and Rising Stars lists than any other law firm in Southern California, with 15 members selected.

Several partners are active members in the Consumer Attorneys Association of Los Angeles, with attorneys Browne Greene, Bruce Broillet, and Christine Spagnoli named "Trial Lawyer of the Year."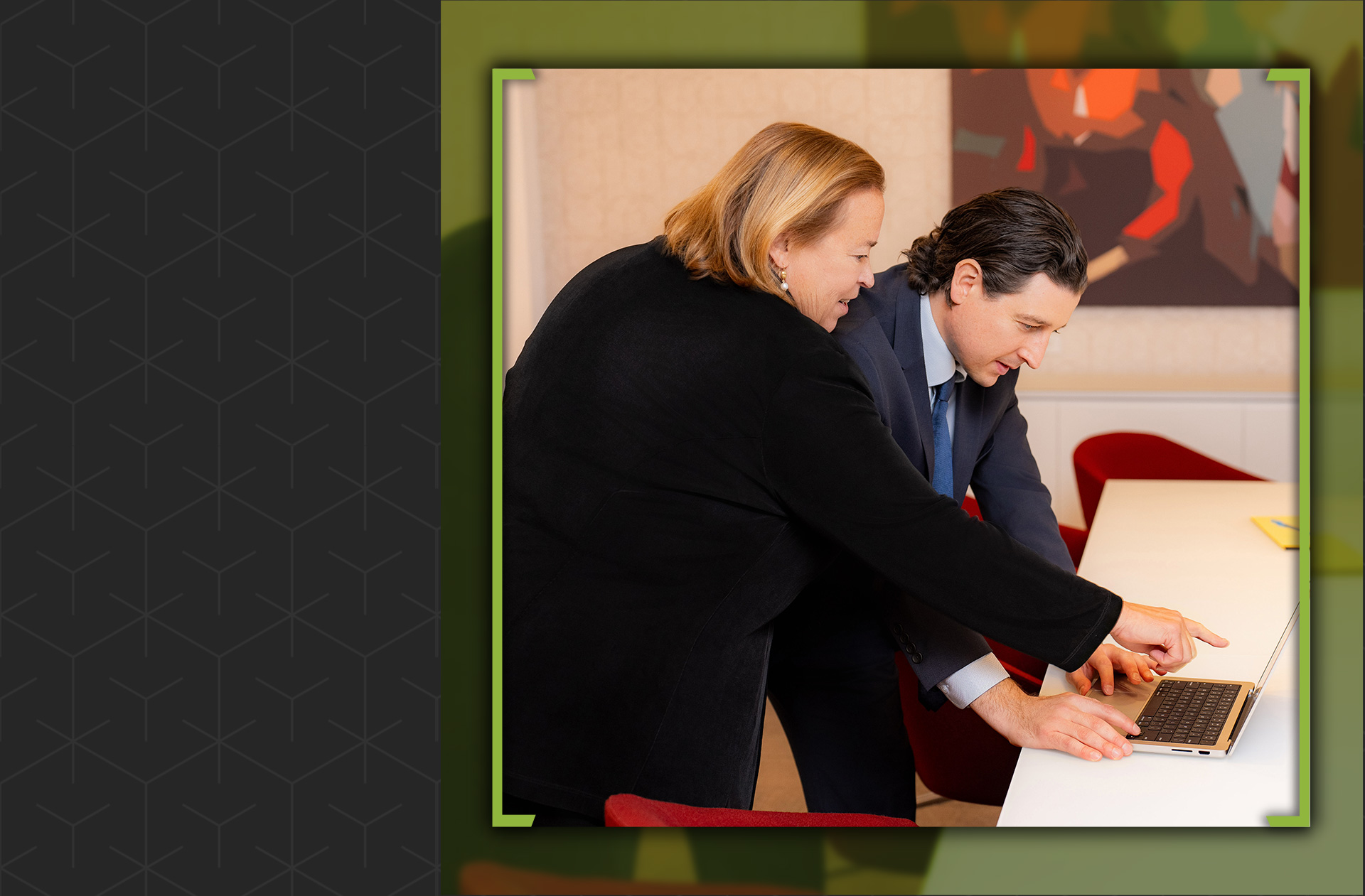 Decades of Legal Experience

Billions Recovered For Our Clients

We're Always Available For Our Clients & Offer Free Consultations

We've Taken On Some of The Largest Corporations & Insurance Agencies
Billions Recovered
Schedule a Free Consultation at

(866) 634-4525