Burn Injury Cases
At Greene Broillet & Wheeler, our seasoned team of professionals have over 100 years of combined legal experience handling complex legal matters.
Burn Injury Case Results
Click here to find out how Greene Broillet & Wheeler can help with your burn injury case in Los Angeles, CA.
Griggs v. West-Pac Industries and Tools Exchange Verdict: $58 million
Christine Spagnoli was an integral member of the trial team which obtained a verdict for a male worker who suffered severe burn injuries caused by a defective O-ring. Largest single plaintiff's personal injury verdict in California. Jury also awarded a record $48 million in non-economic compensatory damages.
McGee v. The City of Alameda Settlement $25 million
Construction worker hit an underground energized electrical line while using a drill at a construction site, causing him severe electrical injuries that resulted in third degree burns to over 20 percent of his body, several amputations.
Kimball v. Southern California Edison Verdict: $21 million
Professional avocado picker electrocuted by hidden power lines while working. Injuries caused amputation of one arm and portion of a leg and other arm. It was the largest judgment against SoCal Edison in a personal injury suit.
Hawkins v. City of Anaheim Settlement: $6 million
While painting the side of a building from a roof, a 31-year-old painter used a 12-foot aluminum pole. The pole contacted a 12,000-volt overhead power line, causing massive injuries and severe third degree thermal burns to 60 percent of the man's body. Settlements reached with the city, building owner and manufacturer of the extension pole.
Doe Individual v. Doe University Fraternity House Settlement: $5.2 million
A university student was severely burned when fellow fraternity members threw a firecracker into the fraternity house room where he was sleeping.
Doe v. Doe Restaurant: Settlement $4.5 million
Man fell into open fire pit on bar patio sustaining severe burn injuries.
Doe Individual v. Doe Corporation Confidential Settlement: $2.4 million
A woman was severely burned when the gas dryer placed on the ground in her garage caused the ignition of flammable vapors.
Doe Individual v. Doe Cable Company Settlement: $2.1 million
Department of Water and Power employee was electrocuted, severely burning his hands, while working on a power pole transmitter. The transmitter was inadvertently grounded as a result of the negligent stringing of a cable TV line.
Doe Individual v. Doe Film Company Settlement: $1.9 million
Actress sustained third degree burn injuries to her face and body while performing fire-breathing stunt during movie audition. Settlement reached after plaintiff won verdict on liability.
Younger v. Foster Wheeler Settlement: $1.75 million
Thirty-six year old refinery worker was severely burned when pressurized liquid escaped from a negligently designed coker at an oil refinery in Torrance.
Klein v. Southern Contracting Settlement: $1.1 million
Burn injuries to cable splicer.
Canela v. Tom's Vending Company Settlement: $1 million
Plaintiff opened the door of a microwave oven mid-cycle to rotate his food. The interlock system failed and caused deep burns to the nerves and muscles of plaintiff's major hand.
Rosen v. McDonald's: Confidential Settlement
Woman suffered third degree burns from hot coffee that spilled in her lap at a McDonald's drive-through.
Wahl v. Armstrong Home and Gardens and TJ Maxx: Confidential Settlements
Minor Delaney Wahl suffered severe burn injuries from an outdoor fire pot that exploded due to defects in the design of the fire pot and the fuel gel used to fill the fire pot. Discovery revealed that TJ Maxx had known of the defects in the fuel gel for over a year prior to the explosion and had conducted a secret internal recall of the product without alerting its customers.
Alpert v. Will-Burt: Confidential Settlement
KABC-TV reporter Adrienne Alpert was severely burned and electrified by power lines her mobile transmission truck hit while covering a news story. Equipment was not fitted with necessary safety devices.
HELPING OUR CLIENTS TELL THEIR STORY & GET THE COMPENSATION THEY DESERVE
Named in U.S. News - Best Lawyers® "Best Law Firms," Greene Broillet & Wheeler, LLP ranks as Tier 1 Personal Injury firm in Los Angeles.

Founding partners Browne Greene and Bruce A. Broillet are both members of the exclusive invite-only Inner Circle of Advocates, as two of the top 100 plaintiff trial lawyers in America.

All of our attorneys are proud to be active members of the Los Angeles County Bar Association or LACBA.

Many firm members have been honored by the Consumer Attorneys of California, including Browne Greene, Christine Spagnoli, and Bruce Broillet, recipients of the Marvin E. Lewis Award. In addition, attorneys Bruce Broillet, Scott Carr, Molly McKibben, and Tobin Lanzetta has been honored with the Consumer Attorney of the Year Award.

All 15 of our attorneys have been selected to Best Lawyers® after an extensive peer review process.

Our attorneys were featured in TopVerdict for having one of the Top 10 Wrongful Death Verdicts in California in 2019, with $15 million won for the plaintiff in Keck v. Bel-Air Bay Club.

Our firm has more attorneys on the Super Lawyers® and Rising Stars lists than any other law firm in Southern California, with 15 members selected.

Several partners are active members in the Consumer Attorneys Association of Los Angeles, with attorneys Browne Greene, Bruce Broillet, and Christine Spagnoli named "Trial Lawyer of the Year."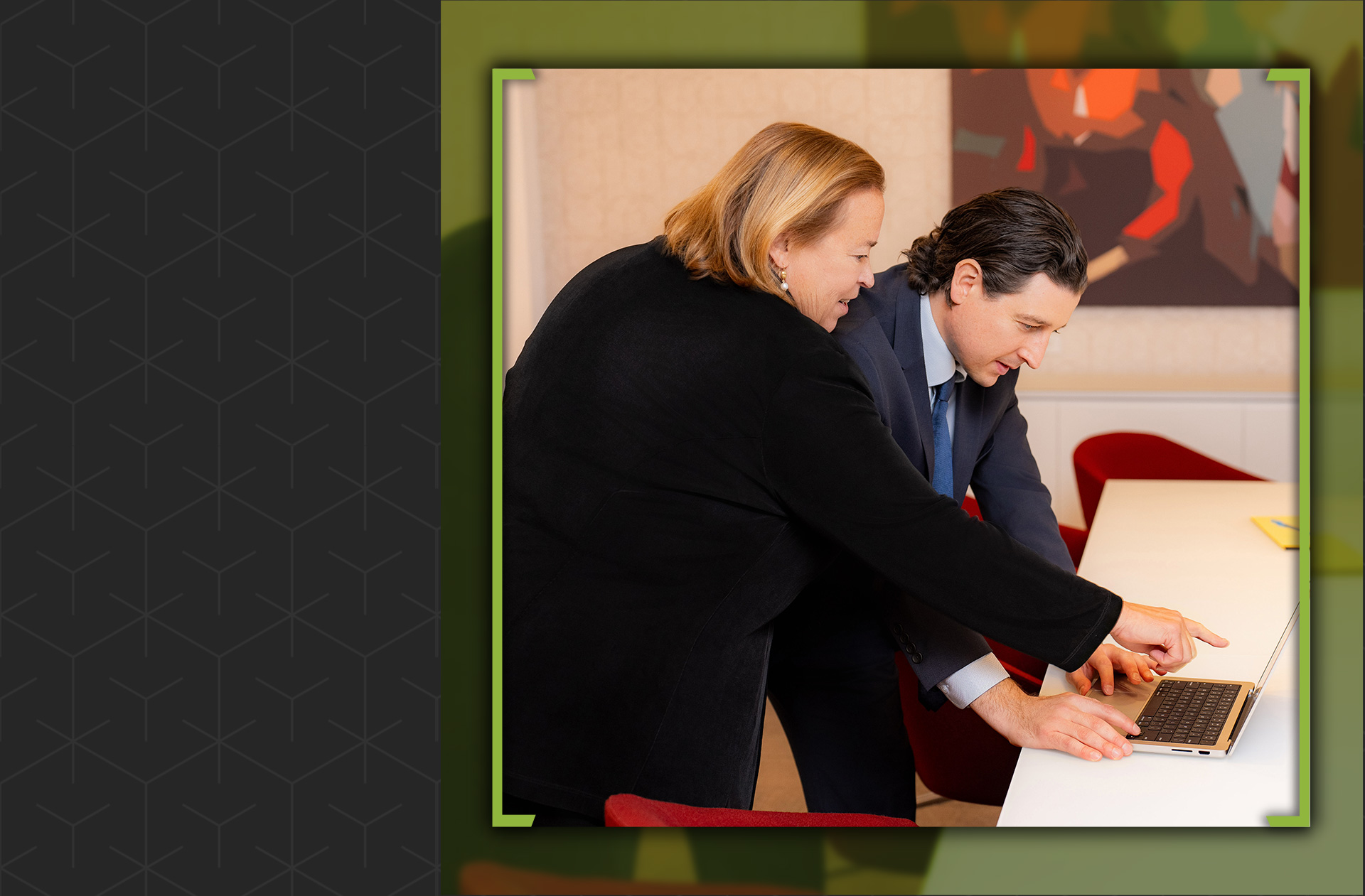 Decades of Legal Experience

Billions Recovered For Our Clients

We're Always Available For Our Clients & Offer Free Consultations

We've Taken On Some of The Largest Corporations & Insurance Agencies
Billions Recovered
Schedule a Free Consultation at

(866) 634-4525