Wrongful Death Cases
At Greene Broillet & Wheeler, our seasoned team of professionals have over 100 years of combined legal experience handling complex legal matters.
Wrongful Death Case Results
Click here to find out how Greene Broillet & Wheeler can help with your wrongful death case in Los Angeles, CA.
Sein v. Aston Martin Lagonda: Confidential Settlement
Wrongful death claim on behalf of the widow and three children of Dr. Michael Sein, an Orange County anesthesiologist, who died as a result of manufacturing and design defects in the driver's seat of his 2004 Aston Martin DB9. After the DB9 was rear-ended, the driver's seat collapsed causing fatal head injuries when Dr. Sein was thrown backward and struck his head.
Pascua/White v. Industrial Asphalt Verdict: $14.4 million
Asphalt truck improperly serviced and inspected by driver and asphalt company caused chain collision. Crash resulted in brain damage to nephrology surgeon and deaths of her husband and 81-year-old mother. They were passengers in the vehicle struck by a load of hot asphalt on freeway. Action brought by surviving doctor and stepchildren.
Doe v. Doe Trucking Company Settlement: $5 million
Passenger in Truck was killed when driver lost control and rolled down embankment into traffic lanes.
Teraberanyans v. Browning-Ferris Industries Verdict: $4.5 million
Browning-Ferris Industries recycling truck jumped over the median and collided head on, killing a 34-year-old husband and father.
Scholz v. State of California Verdict: $3.7 million
Road design case against the State of California for the death of a young boy and the loss of a leg to his father. They were riding on a motorcycle when a driver crossed the center median and struck them.
Murillo v. U.S.A. (Border Patrol) Verdict: $3.3 million
Award to two families whose children were struck and killed by vehicle improperly chased by Border Patrol. Largest verdict against Border Patrol.
Hernandez v. County of Los Angeles: $3 million verdict
Wrongful death case of Randy Hernandez brought by his 2 year old daughter. Randy Hernandez's vehicle was disabled on the 110 freeway when he was struck and killed by a Los Angeles County Sheriff's deputy. Randy was not living with his daughter at the time of his death and the County improperly attempted to shift all the blame on to Randy for his death and tried to improperly highlight his past use of prescription marijuana. The jury found Randy to be 0% at fault for his death.
Mendoza v. Ray's Auto Repair Verdict: $2.6 million
Wrongful death of 72-year-old husband, and father of 12 children, due to negligent repair of transmission of 1976 Ford pickup which jumped gears from park to reverse.
Doe Individual v. Doe Corporation Settlement: $2.5 million
Wrongful death action brought by spouse after her husband was killed. Defendant's employee fell asleep while driving, crossed the center line on US 395, and collided head on with decedent.
Whetstone v. Schlumberger Verdict: $2.5 million
Wrongful death of college student who crashed on highway after hitting a metal object that fell off the defendant's trailer.
Doe Individual v. Doe Corporation Settlement: $2.25 million
Minor automobile collision resulting in heart attack and the death of the celebrity.
Doe Individual v. Doe Corporation Settlement: $2.25 million
An immigrant security guard was struck and killed by a vehicle driven by an underage female as he was guarding a construction site.
Doe Individual v. Doe Corporation Settlement: $1.1 million
Parents brought a products liability action when their young daughter died of asphyxiation after becoming entangled in a mini blind cord.
HELPING OUR CLIENTS TELL THEIR STORY & GET THE COMPENSATION THEY DESERVE
Named in U.S. News - Best Lawyers® "Best Law Firms," Greene Broillet & Wheeler, LLP ranks as Tier 1 Personal Injury firm in Los Angeles.

Founding partners Browne Greene and Bruce A. Broillet are both members of the exclusive invite-only Inner Circle of Advocates, as two of the top 100 plaintiff trial lawyers in America.

All of our attorneys are proud to be active members of the Los Angeles County Bar Association or LACBA.

Many firm members have been honored by the Consumer Attorneys of California, including Browne Greene, Christine Spagnoli, and Bruce Broillet, recipients of the Marvin E. Lewis Award. In addition, attorneys Bruce Broillet, Scott Carr, Molly McKibben, and Tobin Lanzetta has been honored with the Consumer Attorney of the Year Award.

All 15 of our attorneys have been selected to Best Lawyers® after an extensive peer review process.

Our attorneys were featured in TopVerdict for having one of the Top 10 Wrongful Death Verdicts in California in 2019, with $15 million won for the plaintiff in Keck v. Bel-Air Bay Club.

Our firm has more attorneys on the Super Lawyers® and Rising Stars lists than any other law firm in Southern California, with 15 members selected.

Several partners are active members in the Consumer Attorneys Association of Los Angeles, with attorneys Browne Greene, Bruce Broillet, and Christine Spagnoli named "Trial Lawyer of the Year."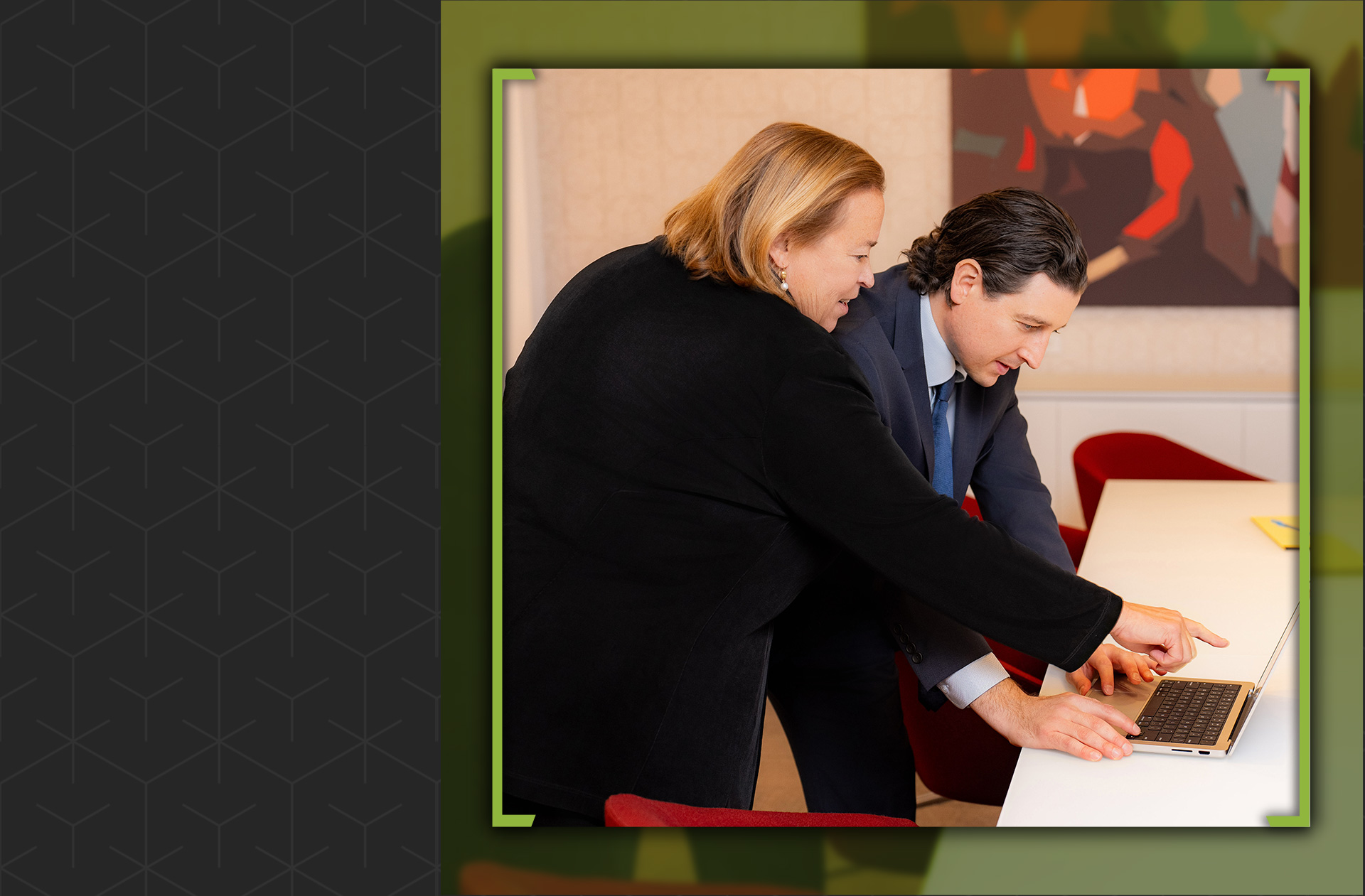 Decades of Legal Experience

Billions Recovered For Our Clients

We're Always Available For Our Clients & Offer Free Consultations

We've Taken On Some of The Largest Corporations & Insurance Agencies
Billions Recovered
Schedule a Free Consultation at

(866) 634-4525