Patricia Ballaz v. City of Los Angeles
At Greene Broillet & Wheeler, our seasoned team of professionals have over 100 years of combined legal experience handling complex legal matters.
Patricia Ballaz v. City of Los Angeles
Attorney Wins First-Ever Media v. Police Suit
Date: 07-03-2010
Case: Patricia Ballaz v. City of Los Angeles
Court: Superior Court, Los Angeles County, California
Plaintiff's Attorney: Browne Greene, Greene, Broillet and Wheeler, Santa Monica, California
Defendant's Attorney: Deputy City Attorney Jessica B. Brown and Deputy City Attorney Todd Hayward
Description: Los Angeles Camerawoman Patricia Ballaz sued the City of Los Angeles for the injuries and damages she sustained at the hands of LAPD officers during the May 2007 May Day public disturbances in MacArthur Park. Plaintiff was employed by KTTV-TV and attended the immigration rally to report for Fox 11. She claimed that the police overreacted in response to events at the rally and that she suffered physical and psychological injuries inflicted as a result of the behavior of the officers, which led to lasting pain and post-traumatic stress disorder.
The City denied that the officers acted inappropriately and claimed that they did not abuse the Plaintiff's constitutional rights. The City claimed that Ballaz ignored seven warnings from police to stay out of the line on which officers were advancing through the park.
Outcome: Ms. Ballaz was awarded $1.7 million
Media
July 16, 2010. By Brenda Craig
Los Angeles, CA: Greene, Broillet & Wheeler is a very well-known Los Angeles firm that has handled dozens of high profile personal injury lawsuits. But this was first time Browne Greene had been called upon to represent a journalist. "This is the first time that a journalist has successfully sued a police department for assault and battery and violation of constitutional rights," says Greene, who has gone up against the LAPD before. "This was a precedent-setting case for a very nice gal. It was a very satisfying result."
A jury in Los Angeles recently awarded $1.732 million to veteran TV camerawoman Patti Ballaz after she was clubbed and knocked to the ground by police at an immigration rally that she was covering for a local LA TV station.
Greene says Ballaz was just trying to do her job when "she was attacked from the rear from a whole phalanx of police with batons and guns."
"We had video that showed the battering and physical striking of Patti Ballaz by the police," Greene says. "When you have evidence like that and a good client like Patti, what more do you need?
"They weren't being threatened by her. No one had any rocks or items to throw at police. There was nobody shooting at them. They had absolutely no reason to do what they did."
Ballaz was one of the first women to be hired as a TV cameraperson. She's been shooting video and covering the news for 30 years and is held in high regard by her colleagues, according to Greene.
Although the mayor of Los Angeles, the LAPD chief of police and a police investigation all condemned the attack, the department offered Ballaz only $100,000 to settle the case.
It was a number that Browne Greene thought was inadequate, given that the actions were so widely condemned and Ballaz's injuries were so significant she will never be able to go back to her job. Ballaz has already had four surgeries on her hands and may still require neck and back surgery.
The jury awarded Ballaz $532,000 for past, present and future medical expenses, plus $1 million for the loss of her job and additional $200,000 in non-economic damages.
Browne Greene is a name partner with the firm of Greene, Broillet & Wheeler. The firm handles personal injury suits, civil suits, legal malpractice, employment law and wide range of other legal issues. Greene has been recognized for excellence numerous times and has obtained many seven- and eight-figure settlements and jury verdicts on behalf of his clients.
HELPING OUR CLIENTS TELL THEIR STORY & GET THE COMPENSATION THEY DESERVE
Named in U.S. News - Best Lawyers® "Best Law Firms," Greene Broillet & Wheeler, LLP ranks as Tier 1 Personal Injury firm in Los Angeles.

Founding partners Browne Greene and Bruce A. Broillet are both members of the exclusive invite-only Inner Circle of Advocates, as two of the top 100 plaintiff trial lawyers in America.

All of our attorneys are proud to be active members of the Los Angeles County Bar Association or LACBA.

Many firm members have been honored by the Consumer Attorneys of California, including Browne Greene, Christine Spagnoli, and Bruce Broillet, recipients of the Marvin E. Lewis Award. In addition, attorneys Bruce Broillet, Scott Carr, Molly McKibben, and Tobin Lanzetta has been honored with the Consumer Attorney of the Year Award.

All 15 of our attorneys have been selected to Best Lawyers® after an extensive peer review process.

Our attorneys were featured in TopVerdict for having one of the Top 10 Wrongful Death Verdicts in California in 2019, with $15 million won for the plaintiff in Keck v. Bel-Air Bay Club.

Our firm has more attorneys on the Super Lawyers® and Rising Stars lists than any other law firm in Southern California, with 15 members selected.

Several partners are active members in the Consumer Attorneys Association of Los Angeles, with attorneys Browne Greene, Bruce Broillet, and Christine Spagnoli named "Trial Lawyer of the Year."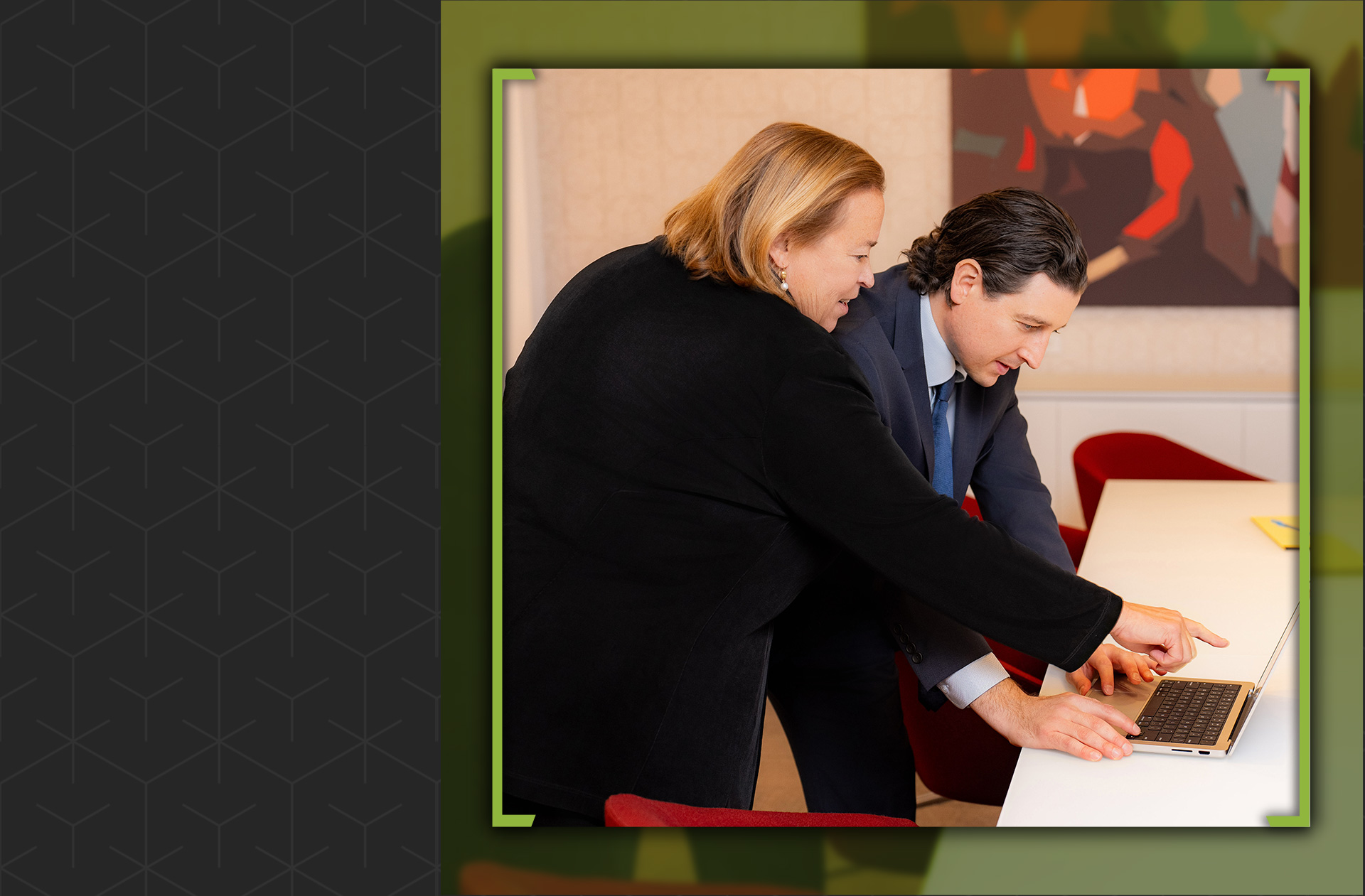 Decades of Legal Experience

Billions Recovered For Our Clients

We're Always Available For Our Clients & Offer Free Consultations

We've Taken On Some of The Largest Corporations & Insurance Agencies
Billions Recovered
Schedule a Free Consultation at

(866) 634-4525