$2 Million Verdict Against UC Regents
At Greene Broillet & Wheeler, our seasoned team of professionals have over 100 years of combined legal experience handling complex legal matters.
GBW $2 Million Verdict Against UC Regents for Whistleblower Retaliation
SANTA ANA, Calf. (April 23, 2019)— An Orange County jury found The UC Regents and the former Dean of the School of Medicine responsible for violating whistleblower protection laws against a neurosurgeon who filed a grievance through the UC Irvine Academic Senate against his supervisors which involved concerns over abuse of power, economic waste, violations of UC policy and patient safety and quality of patient care. On Monday, the plaintiff Mark Linskey, M.D., a tenured full professor at the UC Irvine School of Medicine and the former Chair of the Department of Neurological Surgery, obtained a $2 million judgment for damages.
The lawsuit involved the former Dean, Ralph Clayman, M.D. and the former Chair of the Department of Neurological Surgery who together, pushed to have Dr. Linskey moved out from his home department of Neurosurgery and switched to the Department of General Surgery.
Evidence at trial exposed how the school's Neurosurgery Department was more concerned with increasing the volume of patients instead of quality of care. Attorneys argued that when Dr. Linskey raised concerns about patient safety due to evidence of poor surgical outcomes and unnecessary procedures, he was punished.
"Instead of doing the right thing, the university went after the whistleblower which is baffling to me," said lead plaintiff lawyer Mark Quigley. "Our client exposed these, and other violations and was unfairly punished for speaking out," added Quigley.
Over the course of the nearly month long trial, the plaintiff's legal team outlined how the UC Regents retaliated against Dr. Linskey by getting him kicked out of the neurosurgery department and being cut off from all resident teaching contact. Clayman went to the highest levels of the university, including the Chancellors and the CEO, in an attempt to move Dr. Linskey out of the Department of Neurosurgery.
"Our client suffered damage to his professional reputation and standing within the UC Irvine community and the national academic neurosurgery community," said plaintiff attorney Ivan Puchalt. "This verdict holds the medical school and the UC Regents accountable for failing to protect an employee from this kind of workplace retaliation," added Puchalt.
Former Dean Ralph Clayman had previously undergone investigation by the OC Register in a "O.C. Watchdog" investigatory piece January 2014 headlined, "Ex-UCI Doctors: Whistleblowing Drew Retribution". Mike Baker of the Seattle Times won the prestigious Selden Ring journalism award in 2018 for investigating the former Chair of neurosurgery at UC Irvine for subsequent behavior at Seattle's Swedish-Cherry Hill Hospital in a series entitled, "Quantity of Care" that led to resignations as well as patient care reforms at that hospital.
HELPING OUR CLIENTS TELL THEIR STORY & GET THE COMPENSATION THEY DESERVE
Named in U.S. News - Best Lawyers® "Best Law Firms," Greene Broillet & Wheeler, LLP ranks as Tier 1 Personal Injury firm in Los Angeles.

Founding partners Browne Greene and Bruce A. Broillet are both members of the exclusive invite-only Inner Circle of Advocates, as two of the top 100 plaintiff trial lawyers in America.

All of our attorneys are proud to be active members of the Los Angeles County Bar Association or LACBA.

Many firm members have been honored by the Consumer Attorneys of California, including Browne Greene, Christine Spagnoli, and Bruce Broillet, recipients of the Marvin E. Lewis Award. In addition, attorneys Bruce Broillet, Scott Carr, Molly McKibben, and Tobin Lanzetta has been honored with the Consumer Attorney of the Year Award.

All 15 of our attorneys have been selected to Best Lawyers® after an extensive peer review process.

Our attorneys were featured in TopVerdict for having one of the Top 10 Wrongful Death Verdicts in California in 2019, with $15 million won for the plaintiff in Keck v. Bel-Air Bay Club.

Our firm has more attorneys on the Super Lawyers® and Rising Stars lists than any other law firm in Southern California, with 15 members selected.

Several partners are active members in the Consumer Attorneys Association of Los Angeles, with attorneys Browne Greene, Bruce Broillet, and Christine Spagnoli named "Trial Lawyer of the Year."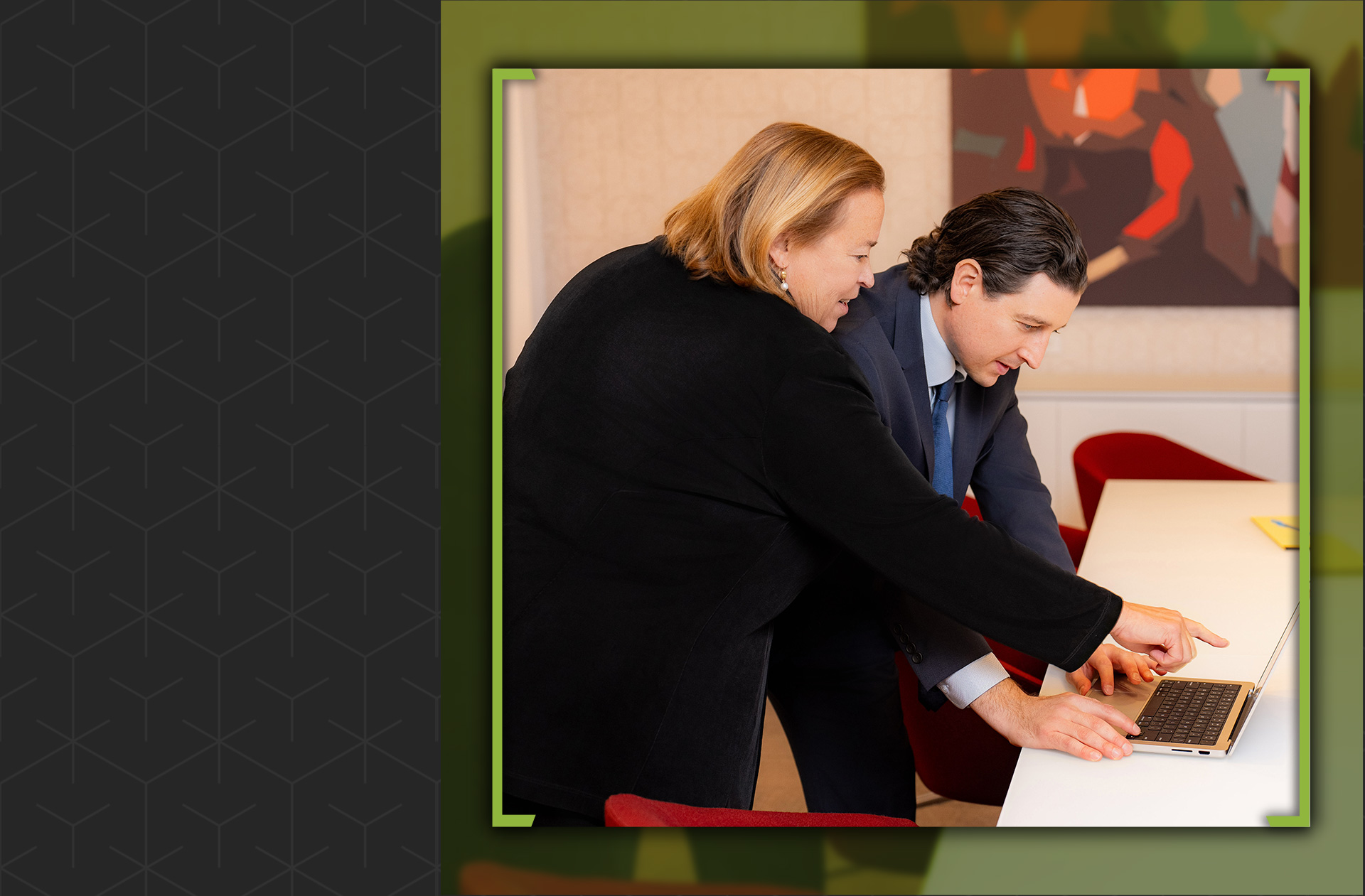 Decades of Legal Experience

Billions Recovered For Our Clients

We're Always Available For Our Clients & Offer Free Consultations

We've Taken On Some of The Largest Corporations & Insurance Agencies
Billions Recovered
Schedule a Free Consultation at

(866) 634-4525