A Step Towards Accountability and Change: Operations Suspended at Bruin Woods Family Camp
At Greene Broillet & Wheeler, our seasoned team of professionals have over 100 years of combined legal experience handling complex legal matters.
Operations Suspended at Bruin Woods Family Camp
There are new developments in a civil lawsuit GBW attorneys filed on behalf of two UCLA students who sued the UC Regents over allegations of sexual abuse, forced nudity, and coercive alcohol consumption at Bruin Woods Summer Camp.
According to a recent announcement on the camp's website, officials have suspended operations at the Lake Arrowhead facility for the upcoming 2023 summer- a clear signal that the university regents are taking the litigation seriously.
The plaintiffs, Samea Derrick and Lydia Dixon came forward to share their harrowing experiences at Bruin Woods last summer. According to the complaint, the women endured physical abuse and sensory deprivation while being forced to wear pillowcases over their heads as senior staffers verbally berated them as part of a hazing ritual.
The plaintiffs claim that returning staff members coerced them to get naked at a party, consume excessive alcohol and jump into the lake. Both women say male staffers sexually assaulted them after becoming incapacitated from drinking alcohol.
Distraught by their trauma, the students left camp early and subsequently struggled with their mental health upon returning to campus.
GBW attorneys Scott Carr and Jenna Edzant, who represent the plaintiffs, emphasized that apart from seeking compensation for the victims, their primary goal was to ensure that no one else would suffer a similar fate.
Carr told the Los Angeles Times that he and his clients were glad to hear about the temporary closure and that "others this year aren't going to be subjected to the same treatment that our clients were subjected to last year and others have been subject to in the past."
The temporary suspension of operations signifies a turning point in pursuing justice and safety. It sends a strong message that the university administration recognizes the severity of the allegations and is committed to taking concrete steps toward rectifying the situation.
Bruin Woods typically hires about 50 UCLA students each summer who work as camp counselors. The highly coveted positions are competitive among students, which provide networking opportunities with alumni and often draw a large pool of applicants.
"I'm certainly happy that at least at this point, they've suspended operations so that they're not putting other counselors and other students in harm's way while they figure out what they need to do," Carr told the Daily Bruin. "That's a positive first step with hopefully other changes to come."
Accountability plays a pivotal role in building trust and fostering a culture that promotes safety. By investigating the allegations, the institution can address systemic issues and take appropriate actions to prevent future occurrences.
"I think the suspension of operations at Bruin Woods is a clear signal that the regents are taking the allegations seriously, and it's a first step toward accountability and the prevention of future harm," Carr told the LA Times. He added that he hoped the suspension was "a catalyst for change in creating a safe and healthy environment for employees and attendees of the camp."
The case is scheduled to go to trial on Feb. 8, 2024.
Other related articles:
https://dailybruin.com/2023/05/12/bruin-woods-camp-shuts-down-for-summer-amid-sexual-assault-and-hazing-lawsuit

https://www.latimes.com/california/story/2023-05-11/uclas-bruin-woods-camp-closed-summer-amid-sexual-assault-hazing-allegations

https://www.cbsnews.com/losangeles/news/ucla-shuts-down-bruin-woods-camp-amid-sexual-assault-and-hazing-lawsuit/

https://www.insidehighered.com/news/quick-takes/2023/05/15/ucla-closes-camp-amid-sex-assault-and-hazing-charges

https://www.campussafetymagazine.com/university/ucla-closes-alumni-summer-camp-amid-assault-hazing-allegations/

https://www.sbsun.com/2023/05/12/ucla-suspends-operation-of-lake-arrowhead-alumni-camp-after-lawsuit-alleges-sexual-abuse/

https://news.yahoo.com/ucla-cancels-bruin-woods-summer-052340524.html
HELPING OUR CLIENTS TELL THEIR STORY & GET THE COMPENSATION THEY DESERVE
Named in U.S. News - Best Lawyers® "Best Law Firms," Greene Broillet & Wheeler, LLP ranks as Tier 1 Personal Injury firm in Los Angeles.

Founding partners Browne Greene and Bruce A. Broillet are both members of the exclusive invite-only Inner Circle of Advocates, as two of the top 100 plaintiff trial lawyers in America.

All of our attorneys are proud to be active members of the Los Angeles County Bar Association or LACBA.

Many firm members have been honored by the Consumer Attorneys of California, including Browne Greene, Christine Spagnoli, and Bruce Broillet, recipients of the Marvin E. Lewis Award. In addition, attorneys Bruce Broillet, Scott Carr, Molly McKibben, and Tobin Lanzetta has been honored with the Consumer Attorney of the Year Award.

All 15 of our attorneys have been selected to Best Lawyers® after an extensive peer review process.

Our attorneys were featured in TopVerdict for having one of the Top 10 Wrongful Death Verdicts in California in 2019, with $15 million won for the plaintiff in Keck v. Bel-Air Bay Club.

Our firm has more attorneys on the Super Lawyers® and Rising Stars lists than any other law firm in Southern California, with 15 members selected.

Several partners are active members in the Consumer Attorneys Association of Los Angeles, with attorneys Browne Greene, Bruce Broillet, and Christine Spagnoli named "Trial Lawyer of the Year."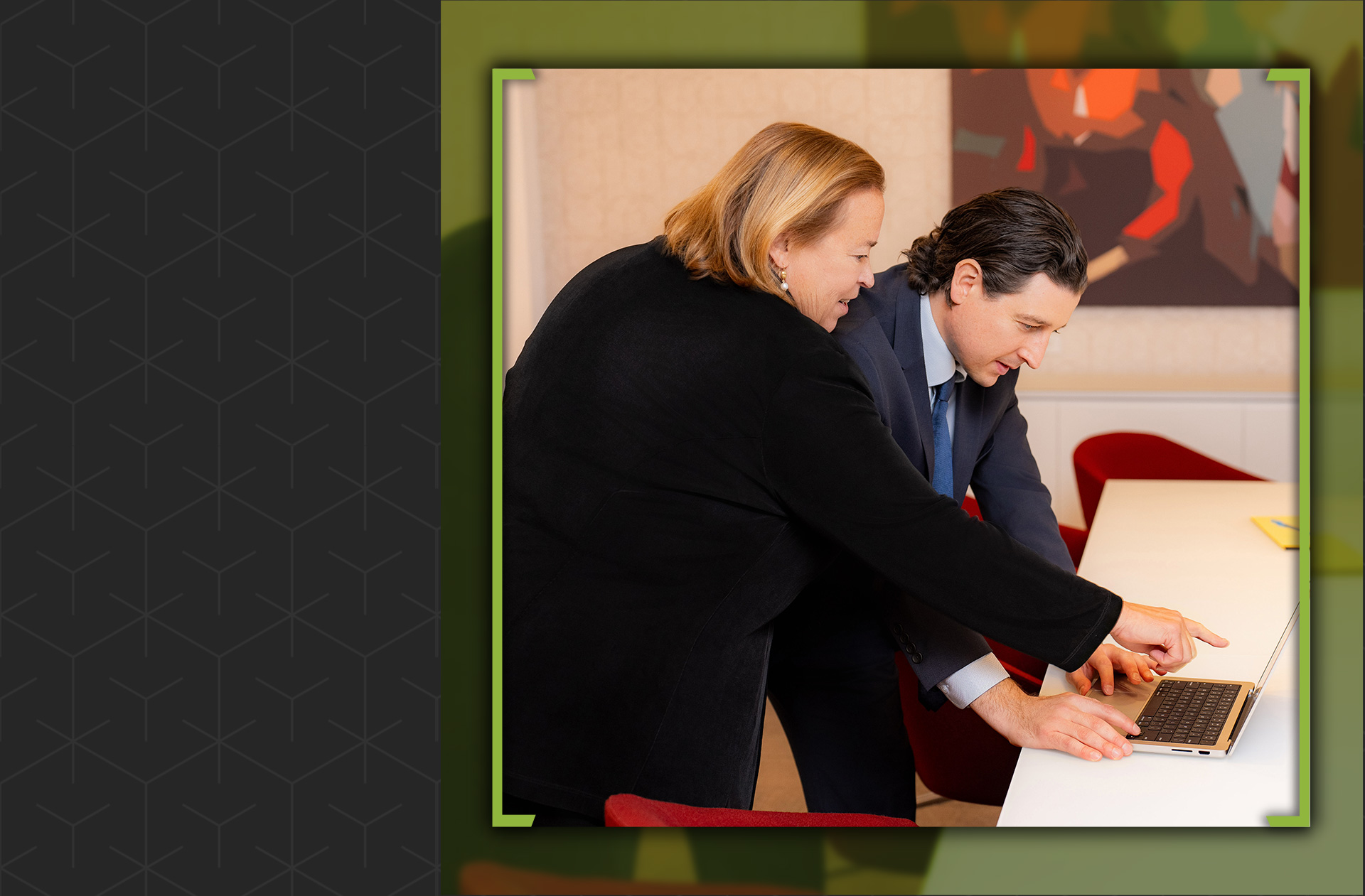 Decades of Legal Experience

Billions Recovered For Our Clients

We're Always Available For Our Clients & Offer Free Consultations

We've Taken On Some of The Largest Corporations & Insurance Agencies
Billions Recovered
Schedule a Free Consultation at

(866) 634-4525