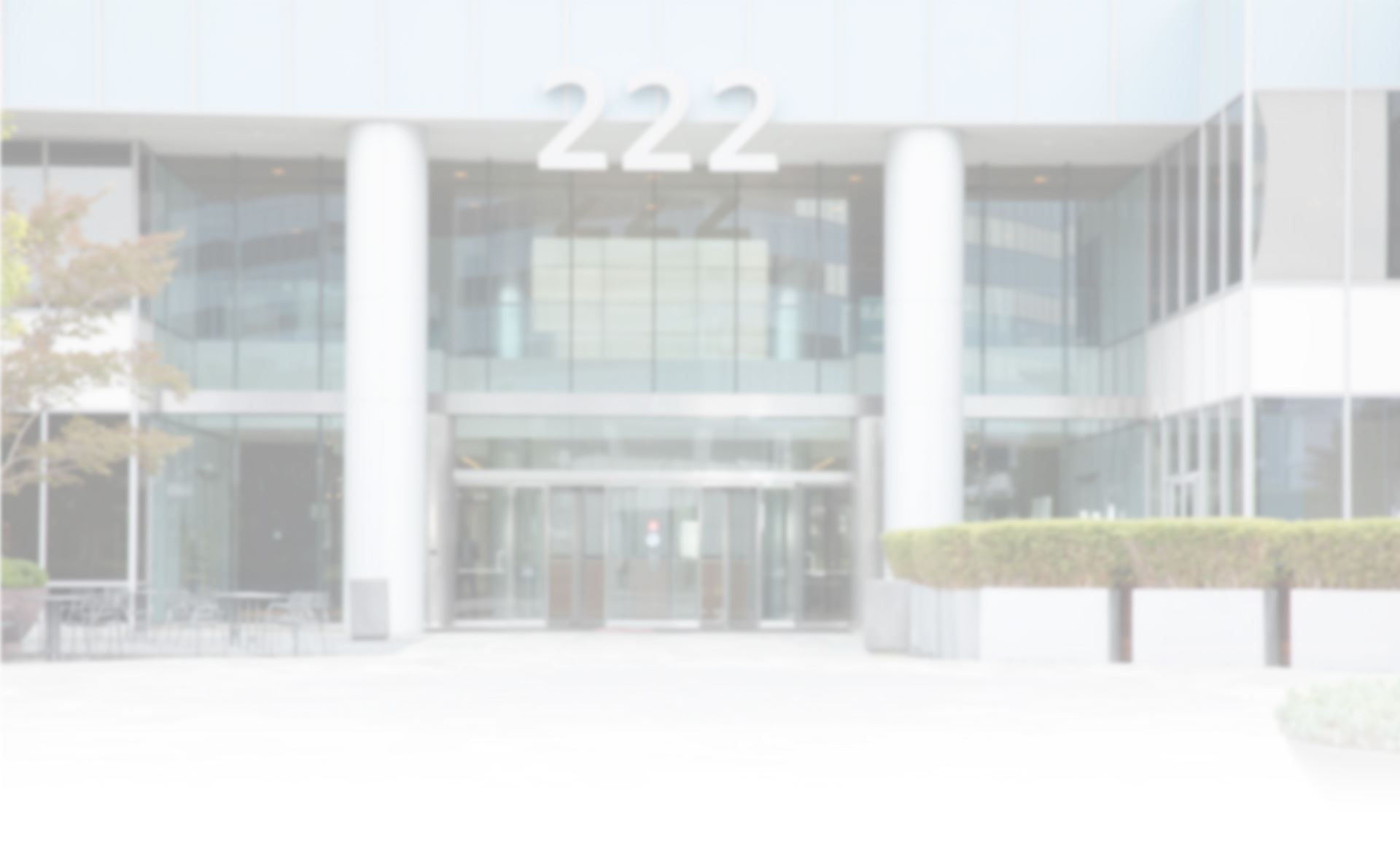 A Nationally Recognized Law Firm
Billions Recovered
Work With Greene Broillet & Wheeler,
Where Success Is A Tradition®
Request a Free Consultation

Los Angeles Personal Injury Attorneys
Preeminent Plaintiff's Trial Law Firm
Greene Broillet & Wheeler, LLP is a personal injury law firm in Los Angeles dedicated to helping victims of serious accidents recover physically and financially from the harm they suffered.
We concentrate our efforts on representing people who have been seriously injured by the negligent, reckless, or intentional conduct of another.
Our experience covers the full range of personal injury issues, including:
Since 1970, our personal injury attorneys have been entrusted with investigating and litigating some of the most complicated fact patterns and legal questions for catastrophic injury victims across the country.
When you work with Greene Broillet & Wheeler, LLP, you will benefit from the experience, reputation, and resources of an award-winning trial firm that has secured billions of dollars for our clients, through both trial and settlement.
Rated as a Tier 1 firm for personal injury in Los Angeles by U.S. News - Best Lawyers® every year since 2011, our reputable team will help you seek the fair compensation you deserve.
If you've been catastrophically injured or need legal guidance, we want to help. Call our Los Angeles personal injury attorneys today at (866) 634-4525 for a free consultation. We are available 24/7.
Continue Reading
Read Less
JUSTICE DOESN'T HAPPEN BY ACCIDENT
Let Our Los Angeles Personal Injury Lawyers Fight for You
Anderson v. General Motors $4.9 BILLION

Largest Individual Products Liability Verdict in History Christine Spagnoli was integral member of trial team which achieved verdict for clients arising from exploding defective gas tank resulting in severe burn injuries.

Los Angeles County v. Tobacco Company $3.3 BILLION

Tobacco industry case.

Castillo v. Quality Shoring and Scaffold, Inc. $78 MILLION

Lead case - Twelve plaintiffs filed suit for an October 2001 roof collapse construction accident.

Multi-Million Dollar Verdict Against Ford Motor Company $73 MILLION

A Sacramento jury found Ford Motor Company responsible to the victims of a rollover crash involving a Ford E350 15 passenger van that experienced a tread separation.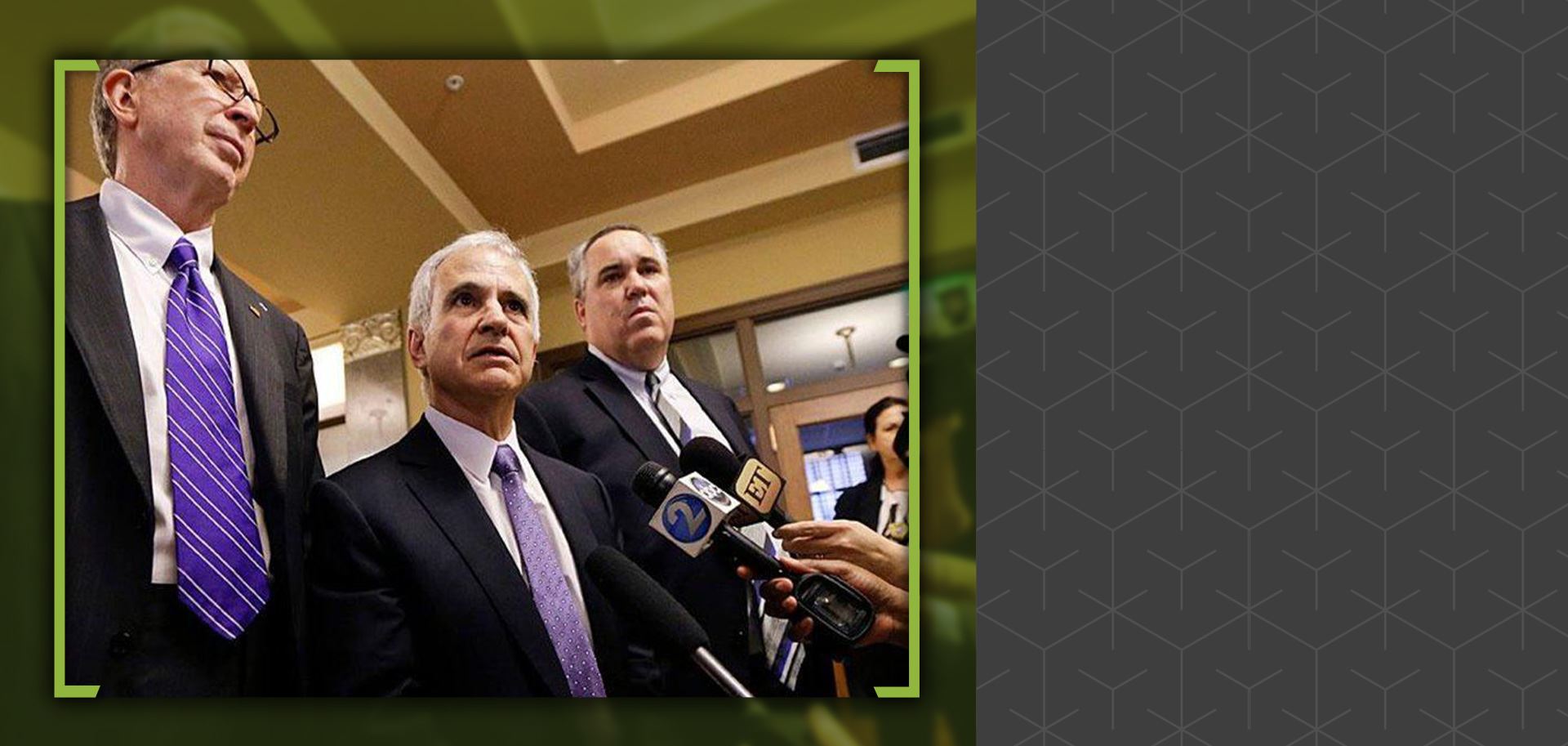 Cases In The News
ANDREWS V. MARRIOTT
GB&W partners Bruce Broillet, Scott Carr and Tobin Lanzetta, along with Partner Molly McKibben and Co-Counsel Randall Kinnard obtained a landmark $55 million verdict for FOX Sports reporter and TV personality Erin Andrews in her case against the Nashville Marriott hotel for its misconduct.
MORE ON THIS CASE
Personal Injury FAQ
Get Answers to Your Personal Injury Questions
Why are we the right firm to handle your case? We offer free initial consultations and are available 24/7. We work on contingency, meaning you don't pay us unless we win your case. We have taken on major corporations and businesses, and we are not afraid of complex cases. We have a full-time investigator on staff to uncover and develop important evidence for cases. We work with a vast network of credible experts who can prove causation and substantiate damages that our clients may be entitled to. We've obtained more million-dollar verdicts and settlements than any other law firm in California history. And, other law firms come to us for insight on complex cases.

At Greene Broillet & Wheeler, we are always prepared to take a case to trial. Since 1970, we've developed a reputation for taking on the toughest cases in personal injury law. We are not afraid to take on major corporations and businesses, and have obtained many multi-million-dollar verdicts for clients. In fact, we've obtained more million-dollar verdicts and settlements than any other law firm in California. We use state-of-the-art resources to do what other injury firms cannot. We have a secure evidence warehouse, where our in-house experts can perform demonstrations for juries and judges to strike deeper connections to our cases, and we also conduct mock trials and focus groups to prepare for trial.

You are not obligated to accept a settlement offer from the other party's insurance company, especially their initial offer. You always have the option to negotiate a higher amount or take your case to trial, which is something your Los Angeles personal injury lawyer can advise you on. If you have already received a settlement offer from the insurance company, it would be wise to discuss your options with an attorney before accepting.

Your initial consultation with Greene Broillet & Wheeler is always free of charge. We also work on a contingency fee basis, meaning we advance the cost of proving your case, and you do not pay any legal fees unless we are successful in recovering compensation on your behalf.

In California, you have two years to file an injury claim and three years to file a property damage claim.

In California, personal injury cases cover economic losses, non-economic losses, and punitive damages. This may include compensation for past and future medical expenses related to your injury, costs for assistance with your daily life, property loss, salary or wage loss, loss of consortium, pain and suffering, and more.

The value of your personal injury case is determined by assessing the damages you incurred as a result of someone else's negligence. There is no predetermined value, and there are no limits on the amount of compensation you can recover; all case values will vary. Some of the factors that may be used to calculate damages include your lifestyle and how it's been affected by the injuries, whether or not you share fault for the accident, and whether or not you have insurance coverage.

Personal injury claims arise from negligence. If you have suffered physical, emotional, psychological, or financial harm due to another's recklessness or carelessness, you may have grounds to file a personal injury claim. Contact our Los Angeles personal injury attorneys at Greene Broillet & Wheeler to discuss a potential case.
Striving to Deliver The Best Possible Outcome
Featured Practice Areas
Named in U.S. News - Best Lawyers® "Best Law Firms," Greene Broillet & Wheeler, LLP ranks as Tier 1 Personal Injury firm in Los Angeles.

Founding partners Browne Greene and Bruce A. Broillet are both members of the exclusive invite-only Inner Circle of Advocates, as two of the top 100 plaintiff trial lawyers in America.

All of our attorneys are proud to be active members of the Los Angeles County Bar Association or LACBA.

Many firm members have been honored by the Consumer Attorneys of California, including Browne Greene, Christine Spagnoli, and Bruce Broillet, recipients of the Marvin E. Lewis Award. In addition, attorneys Bruce Broillet, Scott Carr, Molly McKibben, and Tobin Lanzetta has been honored with the Consumer Attorney of the Year Award.

All 15 of our attorneys have been selected to Best Lawyers® after an extensive peer review process.

Our attorneys were featured in TopVerdict for having one of the Top 10 Wrongful Death Verdicts in California in 2019, with $15 million won for the plaintiff in Keck v. Bel-Air Bay Club.

Our firm has more attorneys on the Super Lawyers® and Rising Stars lists than any other law firm in Southern California, with 15 members selected.

Several partners are active members in the Consumer Attorneys Association of Los Angeles, with attorneys Browne Greene, Bruce Broillet, and Christine Spagnoli named "Trial Lawyer of the Year."
Decades of Experience &
Billions Recovered
Meet Our Team of Legal Professionals, Staff & Associates
Going Above & Beyond for Our Clients
Featured Testimonials, Reviews & Success Stories
"During 2+ years of preparing for and going through trial, Bruce Broillet and Scott Carr exceeded my expectations. They were impeccably prepared, dedicated to my case, and compassionate."

Leslie M.

"Beyond the quality of their legal work, which was excellent, they displayed a level of compassion that is hard to find in the legal profession."

Demian W.

"They listened to my concerns, they accepted my help (when appropriate), they advocated with strength and clarity, and they managed my expectations with compassion and calm, even during times of great stress."

Robert P.

"I have ultimate trust in them and their expertise, and I would highly recommend them, without hesitation, to anyone seeking justice in employment-related matters."

Stella T.

"Their experience, confidence, and expertise helped me through one of the most stressful times in my life."

Laura K.

National Law Firm Based in Los Angeles
After a life-altering injury, medical professionals may be able to heal some of the wounds the victim sustained. However, many people continue to feel the effects of their injuries – physically, financially and emotionally – for years to come.
A successful personal injury claim is intended to make the victim "whole" again after an injury by awarding an appropriate amount of damages.
When you work with the Los Angeles personal injury attorneys at Greene Broillet & Wheeler, you can trust that your case is in capable hands. We have the resources, experience, and determination to secure the results our clients deserve.
Contact us today at (866) 634-4525 to start exploring your legal options.
Decades of Legal Experience

Billions Recovered For Our Clients

We're Always Available For Our Clients & Offer Free Consultations

We've Taken On Some of The Largest Corporations & Insurance Agencies

Giving Back To Our Community
At Greene Broillet & Wheeler, LLP, we're fortunate to have the opportunity to make a difference in our clients' lives while doing the work we love. We take great pride in giving back to our community, regularly contributing to many charities, schools, and other noteworthy causes. By taking a hands-on approach to community involvement and investing emotionally as well as financially, we hope to improve the lives of others.
Other Law Firms Turn To Us
Much of our work involves cases referred to us by other attorneys, and we're honored and privileged to have earned this respect from the legal community. We have paid millions of dollars in referral fees to attorneys who have entrusted their cases and clients to us, and we frequently serve as lead counsel when our peers choose to stay involved in referred cases.
As leading trial lawyers, we also believe in sharing our experience and knowledge to help other attorneys succeed for their clients. In our plaintiff-only live webinar series How Did You Win That Case?, our legal team reviews some of our most significant personal injury verdicts and settlements, providing outside attorneys and law students with exclusive insight into our method of success.
Giving Your Case
The Attention It Deserves
Schedule a Free Consultation Now By Contacting Our Team at

(866) 634-4525
Is Your Case Getting The Attention It Deserves?
Our Firm's Commitment To Our Clients