Hours of Service
At Greene Broillet & Wheeler, our seasoned team of professionals have over 100 years of combined legal experience handling complex legal matters.
Hours-of-Service Violations in Los Angeles
Injured by a Truck Driver in Violation of HOS Rules? Call
(866) 634-4525
Due to the long hours associated with commercial trucking, the Federal Motor Carrier Safety Administration (FMCSA) and the United States Department of Transportation (DOT) have implemented regulations to prevent accidents caused by trucker fatigue. These regulations are called the Hours-of-Service (HOS) rules, and if a truck driver violates them and injures you, the law grants you the right to hold them accountable for their actions.
A lawyer can help you file a civil lawsuit to exercise your legal rights. Should you win your suit, you could recover any compensatory damages that the accident caused you to incur, from medical and hospital bills to pain and suffering, to lost wages, to the cost of in-home medical assistance, and more.
Put Experienced Los Angeles Attorneys in Your Corner
At Greene Broillet & Wheeler, LLP, our truck accident attorneys are experienced in litigating cases in which the at-fault truck driver was in violation of HOS rules at the time of the accident. What's more, we are known throughout Los Angeles for our unmatched skill in pursuing truck crash cases to favorable ends, such as:
$14.4 million won for the wrongful deaths of multiple trucking accident victims;
$10 million recovered for a high school student severely injured in a tractor-trailer accident;
$7 million obtained for a 47-year-old man who suffered amputation and a brain injury as a result of a tractor-trailer accident; and
$5 million won for the loved ones of a fatally injured truck passenger.
Our attorney team is proud to advocate for plaintiffs in complex accident cases, as we have seen the havoc these accidents can wreak on their lives. And due to our years of success and dedication to our clients, we are continually recognized as a premier Los Angeles personal injury firm. Let our renowned legal team fight for you.
Call our skilled Los Angeles lawyers at (866) 634-4525 to discuss how HOS rules may affect your case. Your consultation will be provided at no cost to you!
About Hours-of-Service Rules for Truck Drivers
As mentioned, all commercial truck drivers must adhere to HOS rules, regardless of where in the U.S. they are driving. This includes truck drivers traveling within a single state (e.g. California) and those traveling across multiple states (e.g. from California to Texas).
Currently, property-carrying drivers are subject to the following HOS rules:
11-Hour Rule, which mandates that in a 14-hour period, a trucker cannot drive for more than 11 hours after 10 consecutive hours spent off duty.
14-Hour Rule, which mandates that a trucker cannot drive after they have been on duty for 14 hours, following 10 consecutive hours spent off duty.
60/70-Hour Rule, which mandates that no trucker is permitted to drive for over 60 hours in 7 consecutive days or 70 hours in 8 consecutive days. This 7/8 consecutive day period does not restart until the trucker is off duty for at least 34 consecutive hours.
30-Minute Break Rule, which mandates that a trucker must take at least one 30-minute break every 8 hours.
Passenger-carrying truckers are not subject to the 30-Minute Break Rule, but they must adhere to the 60/70-Hour Rule, as well as the following HOS rules:
10-Hour Rule, which states that a trucker cannot drive for over 10 hours after 8 consecutive hours off duty.
15-Hour Rule, which states that a trucker is not permitted to drive if they have been on duty for 15 hours, following 8 consecutive hours spent off duty.
When investigating your case, our trial lawyers will look into whether the at-fault truck driver was in violation of these HOS rules by referencing their FMCSA-compliant Electronic Logging Device (ELD). A truck driver's ELD records can reveal a lot about a case, such as whether the driver was potentially fatigued at the time of the crash. In addition to being held liable for the accident, the truck driver may also face fines and have their compliance, safety, and accountability (CSA) score reduced.
Take the First Step to Recovering Compensation
Don't wait to get started on your case, as you do not want to let legal deadlines pass by and unintentionally forfeit your right to seek compensation. Our lawyers at Greene Broillet & Wheeler, LLP will aggressively advocate for you in the courtroom and in the boardroom to recover your maximum compensation.
We know money cannot turn back time and change what happened, but you should not be stuck with the bill after someone else's negligence injured you. Moreover, holding the at-fault truck driver liable can help you find closure and get back to what matters most to you.
Work with seasoned attorneys knowledgeable in Hours-of-Service rules and violations. Contact Greene Broillet & Wheeler, LLP online today.
HELPING OUR CLIENTS TELL THEIR STORY & GET THE COMPENSATION THEY DESERVE
Named in U.S. News - Best Lawyers® "Best Law Firms," Greene Broillet & Wheeler, LLP ranks as Tier 1 Personal Injury firm in Los Angeles.

Founding partners Browne Greene and Bruce A. Broillet are both members of the exclusive invite-only Inner Circle of Advocates, as two of the top 100 plaintiff trial lawyers in America.

All of our attorneys are proud to be active members of the Los Angeles County Bar Association or LACBA.

Many firm members have been honored by the Consumer Attorneys of California, including Browne Greene, Christine Spagnoli, and Bruce Broillet, recipients of the Marvin E. Lewis Award. In addition, attorneys Bruce Broillet, Scott Carr, Molly McKibben, and Tobin Lanzetta has been honored with the Consumer Attorney of the Year Award.

All 15 of our attorneys have been selected to Best Lawyers® after an extensive peer review process.

Our attorneys were featured in TopVerdict for having one of the Top 10 Wrongful Death Verdicts in California in 2019, with $15 million won for the plaintiff in Keck v. Bel-Air Bay Club.

Our firm has more attorneys on the Super Lawyers® and Rising Stars lists than any other law firm in Southern California, with 15 members selected.

Several partners are active members in the Consumer Attorneys Association of Los Angeles, with attorneys Browne Greene, Bruce Broillet, and Christine Spagnoli named "Trial Lawyer of the Year."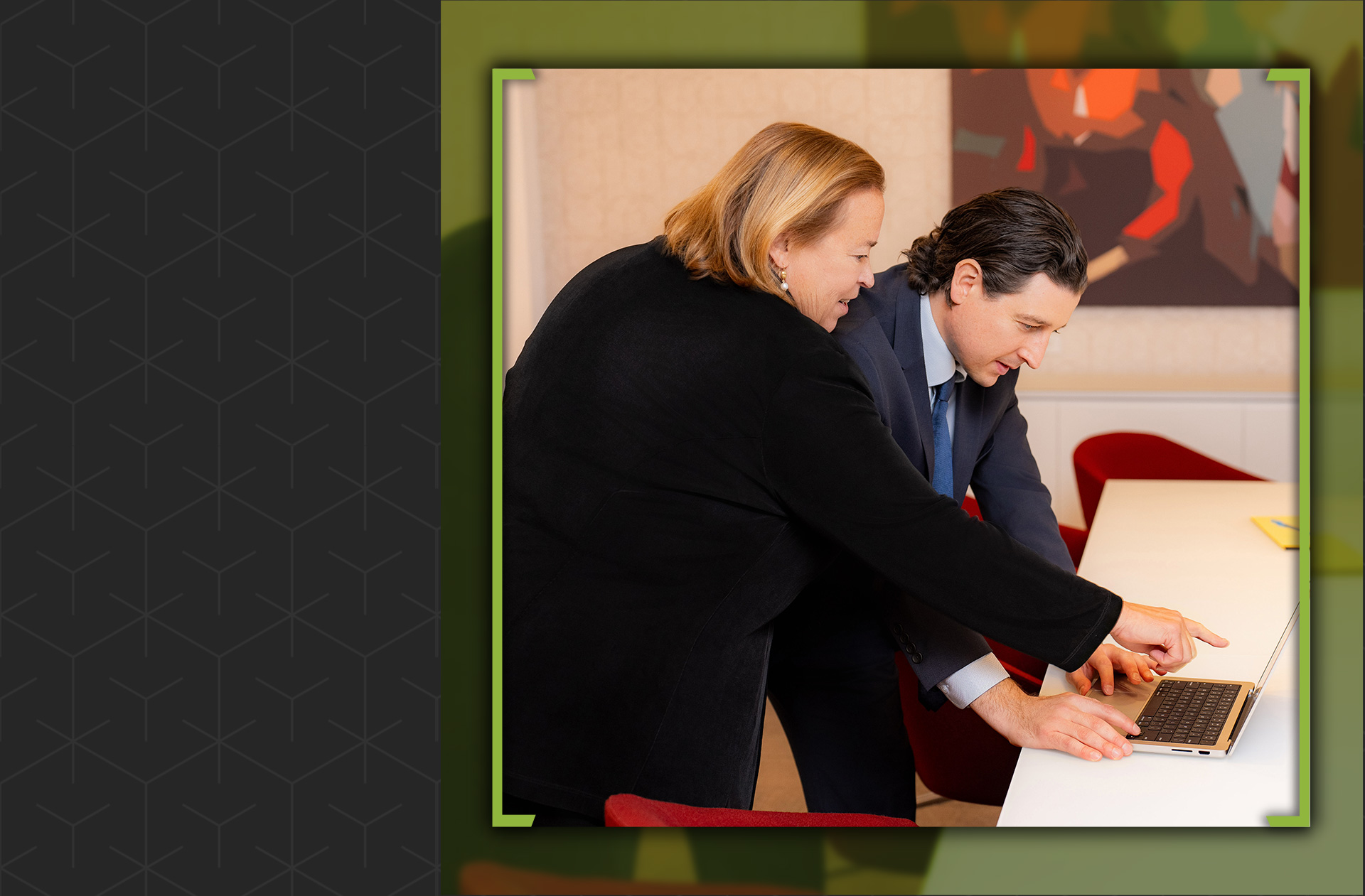 Decades of Legal Experience

Billions Recovered For Our Clients

We're Always Available For Our Clients & Offer Free Consultations

We've Taken On Some of The Largest Corporations & Insurance Agencies
Billions Recovered
Schedule a Free Consultation at

(866) 634-4525