Truck Driver Fatigue
At Greene Broillet & Wheeler, our seasoned team of professionals have over 100 years of combined legal experience handling complex legal matters.
Truck Driver Fatigue
Injured Due to Truck Driver Fatigue? Call a Los Angeles Attorney at
(866) 634-4525

!

Fatigue is one of the most common causes of truck accidents. Long work hours, inadequate sleep, and the general stress of life can take a significant toll on a trucker's alertness and increase their chances of getting into an accident. Per the Federal Motor Carrier Safety Administration (FMCSA), 13% of all commercial motor vehicle drivers who were involved in accidents were fatigued at the time.

If you or a loved one has been injured by a drowsy truck driver, reach out to a member of our qualified legal team. You may be entitled to monetary compensation for your damages. We at Greene Broillet & Wheeler, LLP are highly experienced in litigating commercial motor vehicle accident cases, particularly those involving driver fatigue. The trucking industry has rules and regulations aimed at reducing the prevalence of driver fatigue, which means we will be able to utilize the systems already in place to prove your case.

Find out if you qualify for compensation—call Greene Broillet & Wheeler, LLP at (866) 634-4525 today to speak with a Los Angeles trial lawyer.
Identifying Truck Driver Fatigue
Several indicators of truck driver fatigue include driving slowly, nodding off, and the inability to stay in their lane. If you witnessed the truck driver engaging in any of these behaviors leading up to the crash, there is a good chance they were fatigued. If you can prove this, you may be compensated for the damages incurred from the crash, such as pain and suffering, medical and hospital bills, past and future lost wages, and more.
It may seem difficult to prove that truck driver fatigue caused your accident, but there are several ways in which an attorney can help you do so. For instance, an attorney may reconstruct the accident, speak with witnesses, and look into whether the trucker was in violation of any Hours-of-Service (HOS) rules.
The FMCSA and the United States Department of Transportation (DOT) developed HOS rules to mitigate truck driver fatigue, specifically. Under these rules, truckers can only work a certain number of hours and are required to take rest breaks at various times throughout their shift. All truckers should have FMCSA-compliant Electronic Logging Devices (ELDs) to show compliance with these rules. Thus, an ELD will typically indicate whether the truck driver was at risk of being fatigued at the time of the crash.
Top-Rated, Experienced Los Angeles Trial Lawyers
Our Greene Broillet & Wheeler, LLP legal team is dedicated to protecting the rights of injured accident victims, which we have done through the assertion of numerous trucking accident cases. Our past results include $14.4 million recovered for those bereft by a fatal multi-victim truck crash, $10 million recovered for a high schooler injured in a tractor-trailer crash, and $7 million recovered for the victim of a tractor-trailer crash who suffered limb loss and an injury to the brain. No matter how severe your injury is or how complex your case may seem, we will help you navigate the legal process with confidence.
Contact a Los Angeles accident lawyer online today. We will help you get to the bottom of your case.
HELPING OUR CLIENTS TELL THEIR STORY & GET THE COMPENSATION THEY DESERVE
Named in U.S. News - Best Lawyers® "Best Law Firms," Greene Broillet & Wheeler, LLP ranks as Tier 1 Personal Injury firm in Los Angeles.

Founding partners Browne Greene and Bruce A. Broillet are both members of the exclusive invite-only Inner Circle of Advocates, as two of the top 100 plaintiff trial lawyers in America.

All of our attorneys are proud to be active members of the Los Angeles County Bar Association or LACBA.

Many firm members have been honored by the Consumer Attorneys of California, including Browne Greene, Christine Spagnoli, and Bruce Broillet, recipients of the Marvin E. Lewis Award. In addition, attorneys Bruce Broillet, Scott Carr, Molly McKibben, and Tobin Lanzetta has been honored with the Consumer Attorney of the Year Award.

All 15 of our attorneys have been selected to Best Lawyers® after an extensive peer review process.

Our attorneys were featured in TopVerdict for having one of the Top 10 Wrongful Death Verdicts in California in 2019, with $15 million won for the plaintiff in Keck v. Bel-Air Bay Club.

Our firm has more attorneys on the Super Lawyers® and Rising Stars lists than any other law firm in Southern California, with 15 members selected.

Several partners are active members in the Consumer Attorneys Association of Los Angeles, with attorneys Browne Greene, Bruce Broillet, and Christine Spagnoli named "Trial Lawyer of the Year."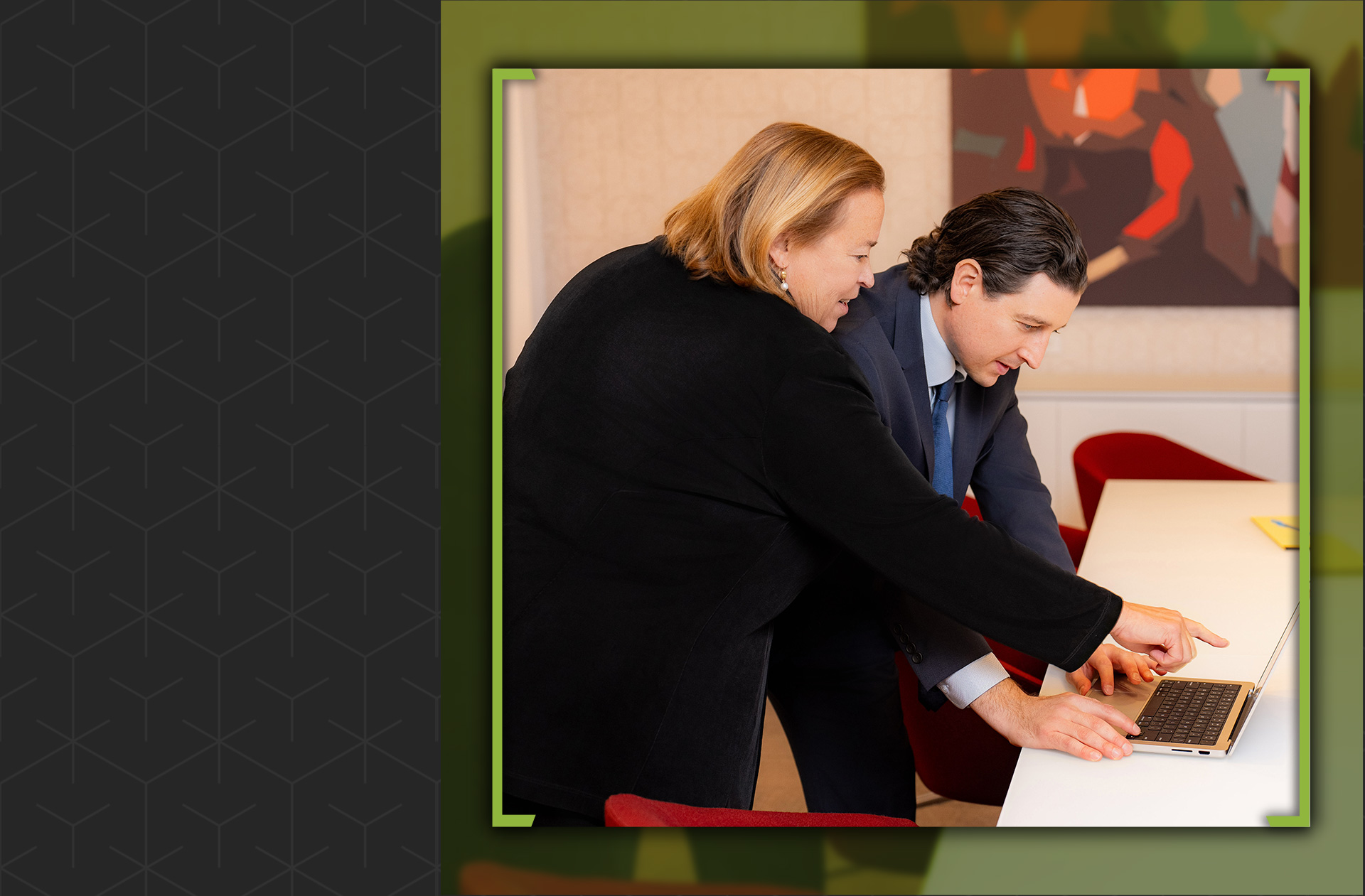 Decades of Legal Experience

Billions Recovered For Our Clients

We're Always Available For Our Clients & Offer Free Consultations

We've Taken On Some of The Largest Corporations & Insurance Agencies
Billions Recovered
Schedule a Free Consultation at

(866) 634-4525