Sexual Harassment
At Greene Broillet & Wheeler, our seasoned team of professionals have over 100 years of combined legal experience handling complex legal matters.
Los Angeles Sexual Harassment Attorneys
Representing Victims of Hostile Work Environments and Discrimination
Sexual harassment is a form of discrimination, and it is prohibited under both California and federal laws. According to the U.S. Equal Employment Opportunity Commission (EEOC), unwelcome sexual advances, requests for sexual favors, or comments or actions of a sexual nature may constitute harassment when it "affects an individual's employment, unreasonably interferes with an individual's work performance, or creates an intimidating, hostile or offensive work environment."
Unfortunately, those who come forward to report sexual harassment – whether with the EEOC or with an internal human resources professional – often face severe consequences and even retaliation from their employers. At Greene Broillet & Wheeler, LLP, our Los Angeles sexual harassment lawyers are not afraid to stand up for your rights and serve as your advocates, even in the face of significant corporate resources. With over a century of combined experience and a commitment to justice, we will help you explore all your legal options after enduring sexual harassment in the workplace.
Call (866) 634-4525 or contact us online to get started with filing a claim in Los Angeles, Southern California, or nationwide.
Defining Workplace Sexual Harassment
Quid Pro Quo Sexual Harassment
Sexual harassment takes two main forms. The first is "quid pro quo," meaning "this for that," and this is the form of harassment that most people envision when they hear the term "sexual harassment." It occurs when one employee (usually a supervisor) forces another employee to submit to sexual advances in exchange for promotions, pay increases, better work assignments, or other job benefits.
Sometimes workers are threatened with losing their jobs if they fail to comply with the supervisor's sexual demands: Others may be demoted, receive negative performance reviews, or get less-favorable work assignments. On the other hand, those who comply with "quid pro quo" requests may receive raises and promotions – but suffer from severe depression, anxiety, and psychological trauma related to the coerced sexual acts. Regardless of how the victim responds to quid pro quo harassment, it is illegal and can make an employer liable for damages.
Key components of a quid pro quo harassment claim:
Proving the harassment: You must be able to show concrete proof that the harassment and unwanted sexual advances took place.
Demonstrating the promised benefits: In addition to showing proof of sexual advances, victims must offer proof that they were promised certain benefits in exchange for sexual favors. This can often be the most difficult piece to prove in a claim.
Proving harm to the plaintiff: When proving that you endured harm as a result of quid pro quo, you must be able to give evidence that you either suffered quantitative losses, such as a reduction in pay, or emotional distress, such as anxiety, depression, and post-traumatic stress disorder.
Hostile Work Environment Harassment
The second type of sexual harassment involves activities that turn the workplace into a hostile work environment. These activities can range from unwanted physical contact to persistent and unwelcome requests for dates by fellow employees and supervisors. It can also include inappropriate workplace behavior at large: For example, if your coworkers display pornography in the workplace or consistently tell demeaning sexual jokes at work.
In contrast with quid pro quo harassment, you do not need to show that your employee benefits were at stake to have a claim. However, you will need more than a single incident to prove a hostile work environment, and you will also need to highlight the frequency and the severity of these experiences. Both men and women can be victims and perpetrators of sex discrimination and harassment on the job, and anyone negatively affected by the conduct may be eligible to file a claim.
Examples of a hostile work environment:
Unwanted physical touching
Jokes and comments of a sexual nature
Pervasive sexualized imagery
Repeated comments about your body or appearance
Hate speech
Bullying and physical abuse related to your gender or sexuality
Call Our Experienced Employment Lawyers
At Greene Broillet & Wheeler, LLP, our Los Angeles sexual harassment lawyers have won significant verdicts and settlements in lawsuits on behalf of clients who were victims of workplace sexual harassment. If you are seeking experienced legal representation for your claim, please contact us as soon as possible to review your options. From our offices in El Segundo, our trial lawyers can represent clients in Los Angeles, Southern California, and the entire state.
Contact us online for a free consultation on your claim.
HELPING OUR CLIENTS TELL THEIR STORY & GET THE COMPENSATION THEY DESERVE
Named in U.S. News - Best Lawyers® "Best Law Firms," Greene Broillet & Wheeler, LLP ranks as Tier 1 Personal Injury firm in Los Angeles.

Founding partners Browne Greene and Bruce A. Broillet are both members of the exclusive invite-only Inner Circle of Advocates, as two of the top 100 plaintiff trial lawyers in America.

All of our attorneys are proud to be active members of the Los Angeles County Bar Association or LACBA.

Many firm members have been honored by the Consumer Attorneys of California, including Browne Greene, Christine Spagnoli, and Bruce Broillet, recipients of the Marvin E. Lewis Award. In addition, attorneys Bruce Broillet, Scott Carr, Molly McKibben, and Tobin Lanzetta has been honored with the Consumer Attorney of the Year Award.

All 15 of our attorneys have been selected to Best Lawyers® after an extensive peer review process.

Our attorneys were featured in TopVerdict for having one of the Top 10 Wrongful Death Verdicts in California in 2019, with $15 million won for the plaintiff in Keck v. Bel-Air Bay Club.

Our firm has more attorneys on the Super Lawyers® and Rising Stars lists than any other law firm in Southern California, with 15 members selected.

Several partners are active members in the Consumer Attorneys Association of Los Angeles, with attorneys Browne Greene, Bruce Broillet, and Christine Spagnoli named "Trial Lawyer of the Year."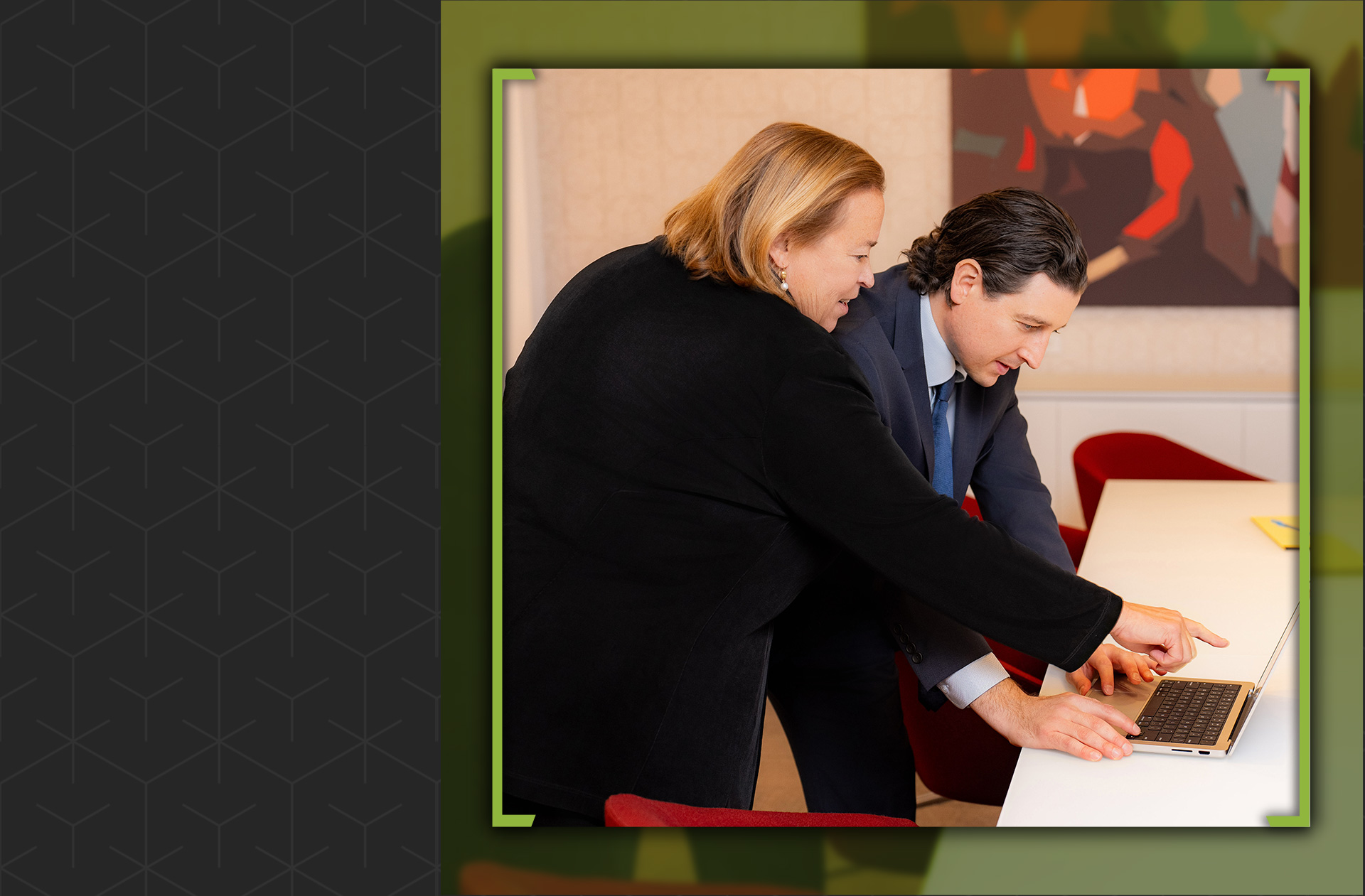 Decades of Legal Experience

Billions Recovered For Our Clients

We're Always Available For Our Clients & Offer Free Consultations

We've Taken On Some of The Largest Corporations & Insurance Agencies
Billions Recovered
Schedule a Free Consultation at

(866) 634-4525