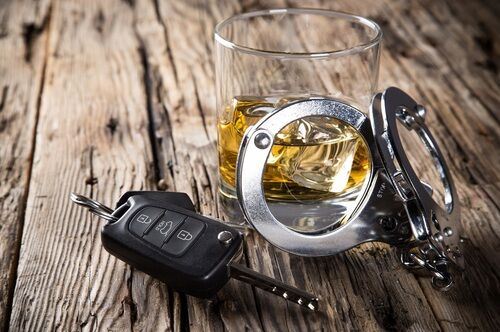 The National Highway Traffic Safety Administration has car accident data for every state, and today we want to look at our state of California. From 2006 to 2015, the number of traffic fatalities has dramatically declined across the state. In 2006, there were 4,240 deaths. Within four years, that number fell all the way to 2,720. Since then it has increased a bit, as it was up to 3,176 deaths in 2015. But the dramatic drop in the fatality rate over this decade-long span is welcomed.
However, during this same time frame, there was a significant jump in the number of alcohol-related fatalities. In 2011, there were 774 alcohol-related fatalities out on the roads of California. The rate steadily increased in the following years, and as of 2015, the number of alcohol-related deaths on California roads was 914.
There are a couple of things to learn from this story, and the first is that even when trends seem to be positive, there can be underlying trends that are equally concerning. When it comes to motor vehicle accidents, this is important because "niche" areas of road safety could be an area that is addressed or improved.
The other lesson here is that alcohol-related car accidents are forms of horrible negligence and recklessness. The intoxicated individual made a choice to operate his or her vehicle in a dangerous manner, and as a result, an innocent person was killed. These matters need to be addressed in court.
Source: NHTSA, "Traffic Safety Performance (Core Outcome) Measures For California," Accessed Aug. 11, 2017