How To Write A Defective Product Complaint Letter
At Greene Broillet & Wheeler, our seasoned team of professionals have over 100 years of combined legal experience handling complex legal matters.
How to Write a Defective Product Complaint Letter
At Greene Broillet & Wheeler, LLP, we have helped consumers pursue justice for injuries caused by a wide array of defective products, including household items, medical devices, industrial machinery and automotive vehicles. In the course of securing hundreds of millions of dollars for victims of dangerous products, we have learned what it takes to hold manufacturers accountable and get results.
In some cases, a simple email or phone call with a customer service representative will be enough to resolve a problem with a defective product – particularly if the product has not caused any serious injury. If that first contact does not yield an acceptable result, however, your next step may be to write a complaint letter to the product's manufacturer.
Read on to learn about the importance of communicating with manufacturers, how to write an effective complaint letter and when it's necessary to get an attorney involved.
Why Is It Important to Write a Consumer Complaint Letter?
It may seem fruitless to send a letter to a large company and expect a response, but it is important to put your complaints into writing for many reasons.
Sending a letter allows you to:
Create a record of your complaint.
Preserve your consumer rights.
Show the company that you are serious.
Push for the resolution you want.
In addition to protecting your own best interests, notifying companies of defective products also protects other consumers from having the same bad experience that you did. A product defect can be dangerous if it is not identified and addressed. Reporting faulty or dangerous products holds companies accountable and keeps everyone safe.
Elements of a Successful Defective Product Complaint Letter
A successful complaint letter consists of several key elements. To maximize your chances of receiving a favorable response, be sure to include:
Your contact information, including any account numbers with the company
Details about your purchase, including date, retailer, receipts and any warranties
Details about the defect or malfunction, including when and where it occurred, what caused it, and how the product or service failed to meet your expectations
What you want to be done about the problem, which may include a repair, refund or replacement
How long you are willing to wait for a resolution, and what steps you will take next if that deadline is not met
Many organizations, including the Federal Trade Commission and a host of nonprofits, provide template complaint letters online. If you use one of these templates, be sure you include all of the relevant information and records necessary to make it easy for the business to respond appropriately.
Dos and Don'ts
DO be specific. Include every detail you have about the product, including the date and location where you purchased it, any model or serial numbers, what sort of malfunction occurred, when you discovered the defect, and what, if anything, prompted the malfunction. If you have had previous contact with the company, provide details about who you spoke with and the content of your discussion.
DO enclose copies of any records. Do not send original receipts, contracts or warranties, but enclose copies to substantiate the letter.
DO set expectations for follow-up. Give the company a reasonable amount of time to respond or resolve the issue, and include what you will do if you do not hear back from them in that time (we recommend seeking legal help as a next step).
DON'T be rude or sarcastic. Encountering a defective product is frustrating – even more so when the company has not responded to earlier complaints. However, this letter is not the place for snark or sarcasm. Be concise, firm, professional and polite.
DON'T give up if you don't get a response. If the company does not respond within the reasonable time you have set forth in your letter, try again or consider getting help from an attorney.
If You Have Been Hurt, Get Legal Help First
In most cases, a defective product is simply an inconvenience, and a properly written complaint letter will be the first step toward a simple resolution between you and the responsible party. However, there are times when a letter is not enough.
If a defective product caused serious injury to you or someone you love, it is best to get a lawyer involved
before reaching out to the manufacturer or distributor of the product. In the event that you have to file a lawsuit to recover personal injury damages, any communication you have with the company will become evidence. The opposition could use anything you say against you in a subsequent legal battle, so it is wise to let an experienced product liability attorney communicate on your behalf.
Put an Experienced Team of Product Liability Attorneys on Your Side
Our attorneys' decades of experience, millions of dollars in successful verdicts and settlements and nationwide reputation are difficult to match. Because of this, we are frequently called upon to consult with other attorneys and clients on serious product defect claims. If you are an attorney, click to learn more about referrals.
While we enjoy helping our colleagues across the country, the most rewarding part of our work is making a difference for consumers. As a result of our efforts and successes in product liability matters, we have made products safer, held businesses accountable for the harm they have caused and helped innocent people recover as fully as possible from serious injuries.
We encourage you to contact us at (866) 634-4525
to speak with an attorney if you or a loved one has been hurt by a defective product. From offices in El Segundo, we represent clients in the Los Angeles area and throughout Southern California and the entire state. We also consult with attorneys and clients nationwide.
HELPING OUR CLIENTS TELL THEIR STORY & GET THE COMPENSATION THEY DESERVE
Named in U.S. News - Best Lawyers® "Best Law Firms," Greene Broillet & Wheeler, LLP ranks as Tier 1 Personal Injury firm in Los Angeles.

Founding partners Browne Greene and Bruce A. Broillet are both members of the exclusive invite-only Inner Circle of Advocates, as two of the top 100 plaintiff trial lawyers in America.

All of our attorneys are proud to be active members of the Los Angeles County Bar Association or LACBA.

Many firm members have been honored by the Consumer Attorneys of California, including Browne Greene, Christine Spagnoli, and Bruce Broillet, recipients of the Marvin E. Lewis Award. In addition, attorneys Bruce Broillet, Scott Carr, Molly McKibben, and Tobin Lanzetta has been honored with the Consumer Attorney of the Year Award.

All 15 of our attorneys have been selected to Best Lawyers® after an extensive peer review process.

Our attorneys were featured in TopVerdict for having one of the Top 10 Wrongful Death Verdicts in California in 2019, with $15 million won for the plaintiff in Keck v. Bel-Air Bay Club.

Our firm has more attorneys on the Super Lawyers® and Rising Stars lists than any other law firm in Southern California, with 15 members selected.

Several partners are active members in the Consumer Attorneys Association of Los Angeles, with attorneys Browne Greene, Bruce Broillet, and Christine Spagnoli named "Trial Lawyer of the Year."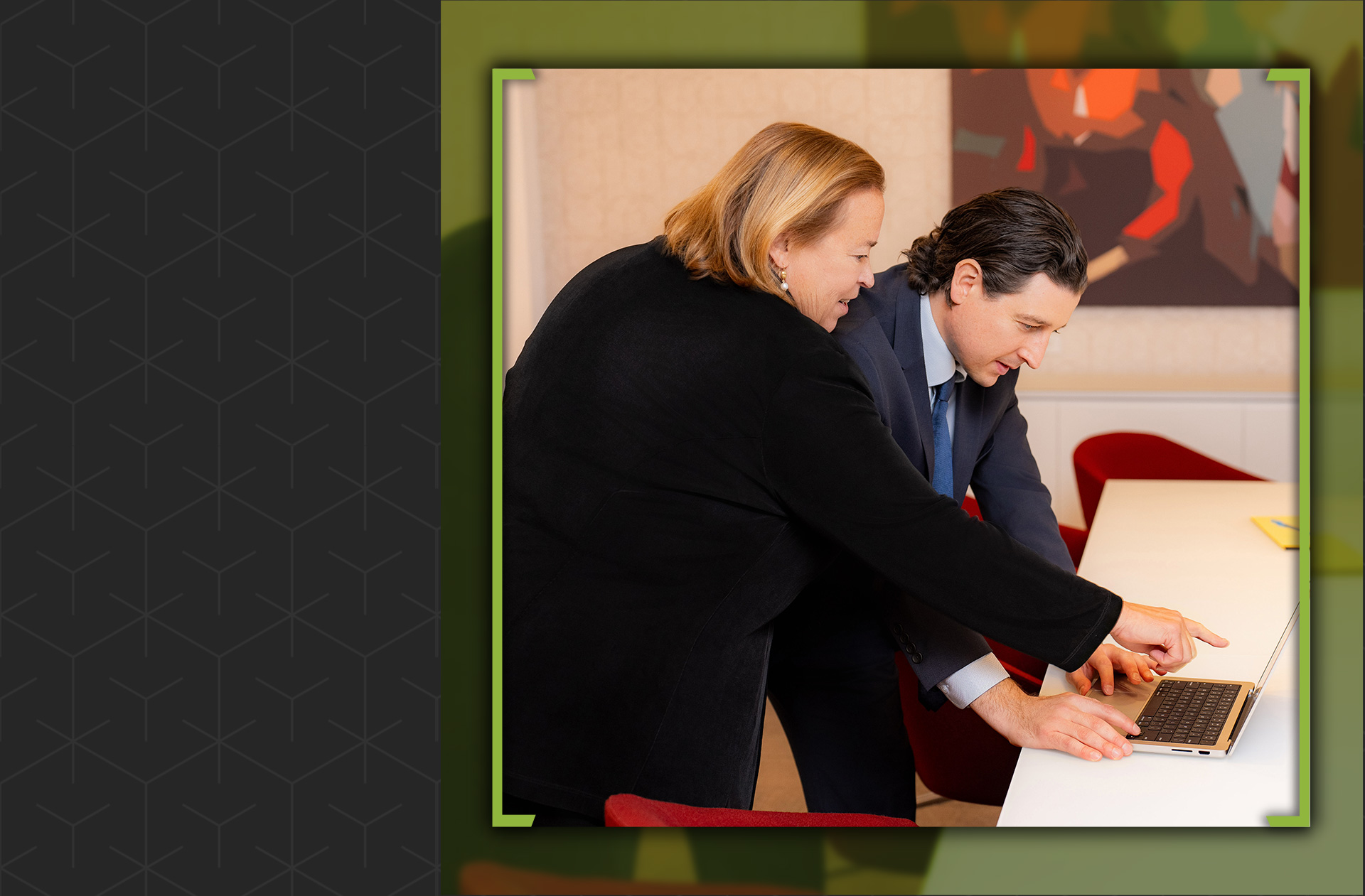 Decades of Legal Experience

Billions Recovered For Our Clients

We're Always Available For Our Clients & Offer Free Consultations

We've Taken On Some of The Largest Corporations & Insurance Agencies
Billions Recovered
Schedule a Free Consultation at

(866) 634-4525