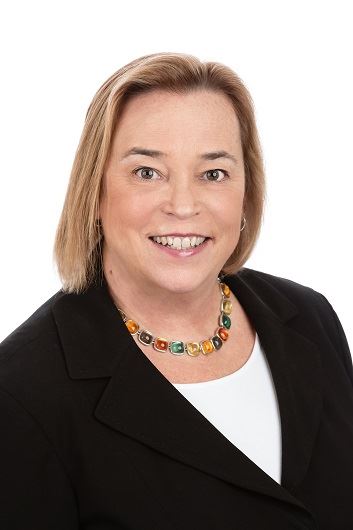 GBW's Christine Spagnoli is one of the premier speakers at The Donald L. Galine Sonoma Travel Seminar which takes place March 8th-10th, 2019 at the Fairmont Sonoma Mission Inn & Spa. The seminar is organized by Consumer Attorneys of California (CAOC), CAOC College of Trial Arts, and Capitol City Trial Lawyers Association. 
 CAOC Past President Christine Spagnoli will be speaking on Friday, March 8, 2019, at 4:45 p.m. on new techniques and strategies for examining defense expert witnesses in light of the holding in People v. Sanchez (2016) 63 Cal. 4th 665.  In that case, the California Supreme Court overturned its prior authority permitting an expert to rely on case-specific hearsay. Under Sanchez, experts may no longer testify about opinions based on "case-specific out-of-court statements," without independent competent proof of those case-specific facts. Ms. Spagnoli will address some of the new obstacles that plaintiff attorneys face in collecting and presenting admissible evidence to a jury.
 The seminar features a keynote lunch on Saturday, March 9, 2019, with the Honorable Steve K. Austin, a Contra Costa County Superior Court judge who will provide insight and advice on case handling from a judicial perspective. 
Link to more information: https://www.caoc.org/index.cfm?pg=events&evAction=showDetail&eid=65656